Crowd's new event management platform called GoDigitalExpo, has been deployed four times in four months; offering a means to take what would have been physical events and trade missions into an online space.
The current restrictions on travel and, in many countries, mass gatherings has fuelled the need to find alternative methods of doing business hence the huge growth in video conferencing.
Recognising this need, Crowd created an online solution to help organisations stay in touch with staff, customers or networks around the world. Bringing together familiar facets of modern events such as online registration, the GoDigitalExpo system provides tools for both attendees and speakers to easily manage an itinerary and attend group events via video conference.
In addition, the platform comes with a meeting booking system offering the option of one-to-one sessions with speakers or advisors managing both diaries and even generating Zoom codes through an integration with that platform.
Apart from the benefits in terms of keeping everyone safe and distanced during the current pandemic, the reduction in travel not only for organisers, but also for attendees equates to a far smaller environmental impact. Imagine the journeys of 300 attendees that didn't need to happen as well as the obvious cost savings? The digital event format is very attractive from a CSR and budgetary perspective.
One of the recent success stories hosted on GoDigitalExpo was for the Legal Services Are Great campaign - an initiative of the Ministry of Justice; a department of the British Government who hosted an online Africa trade mission in December.
Hosting the three day event put them in touch with businesses in Africa without the need to travel to the continent or assemble delegates in one location. The built in reporting tools also gave the organisers valuable insights into which events were popular.
Liz Giles, Senior Campaigns Advisor at the MoJ, said: "The platform was crucial in providing legal professionals with the opportunity to-reconnect with friends and explore new collaboration opportunities. We will continue to build on this momentum during 2021 and the service offered by Crowd will enable us to hit our campaign targets."
The LSaG event was the recipient of an award from the Government Communication Service for their successful delivery of the Virtual Trade Mission. The cost savings were particularly highlighted compared to running the usual event in Africa.
Crowd's Global CEO Jamie Sergeant said: "We're always pleased to see our hard work produce results for our clients and the GoDigitalExpo system is proving a useful tool with more virtual events scheduled in the next few months. As Crowd looks to meet our own sustainability targets in 2021, anything we can do to help our clients do the same is a good thing in my book."
Looking to take your event online in 2021? Get in touch.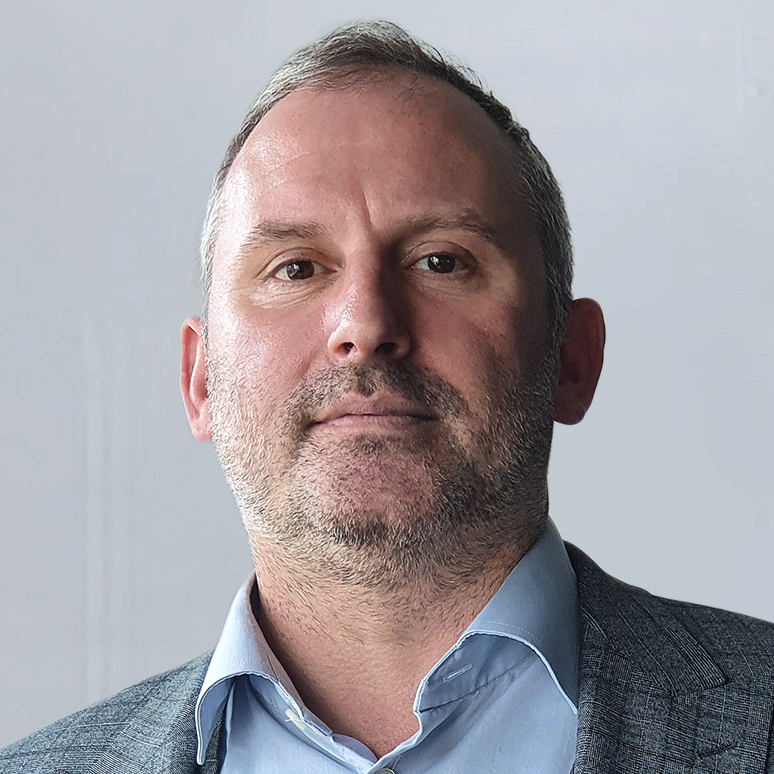 Jamie has a passion for digital, and leads a team of designers, content creators and programmers that constantly push the boundaries in the world of digital.