Recently, there have been lots of new social media features, which will be great for social media marketing and general user experience. Crowd's social media team have put together a mashup of the new features!
INSTAGRAM MULTI-PHOTO UPLOAD
Instagram have added a new feature – and it's great! You are now able to add multiple photos to one post, allowing users to swipe through the images. This means you can post a number of photos relating the same topic or event without spamming your followers. This is a great way to make your Instagram posts more engaging and would be great for managing social media at events!
SNAP INC. SPECTACLES
Great news! You can now purchase your own pair of Snap Inc. Spectacles online (if you're in America). Snapchat Spectacles are the new wearable tech product from Snapchat, allowing users to record a 10-second video from a point of view perspective through sunglasses that double up as a camera. Costa Coffee were the first brand to properly use spectacles in a social media campaign and it worked really well.
PINTEREST SEARCH ADS OPTION
Pinterest have announced the launch of search ads, which aim to help businesses tap into user interests in the form of access to the more than two billion searches conducted on the platform every month. This update will make Pinterest a real player in the advertising game. One of the most interesting things about Pinterest is the conversion rate of the platform - studies have shown that 93% of active pinners use the platform for purchasing. The reach of the platform may be smaller, but the potential is still incredible.
GIFS IN FACEBOOK ADS
Anyone who loves using GIFs in social media marketing will know how difficult it can be to use these effectively on social media. Facebook now allow marketers to use GIFs in their Facebook Ads directly! GIFs are more engaging than still images as they capture the attention of the user and take your content to the next level.
FACEBOOK NEW VIDEO UPDATES
Great news for social media marketers - Facebook is updating its video features! These updates will change the way we think when strategising video content for social media. Videos on Facebook will soon auto-play with sound ON, fading in and out as you scroll past the content. This will bring the life back to social media videos, as research has shown that 41% of videos are meaningless without sound. Facebook will also be improving the vertical video feature, making this orientation more accessible to marketers as it becomes increasing popular among users. Facebook will finally implement the watch and scroll feature, which will allow users to watch a video in the corner of their screen while they scroll through their newsfeed. This should have a really positive affect on watch-times for social media marketers.
FACEBOOK'S NEW ALGORITHM
Facebook have (yet again!) updated their algorithm to provide users with "authentic and timely stories" on their timelines. The implementation of new signals to identify authentic content are said to reduce the amount of spam significantly. So, what does this mean for marketers? Facebook will now focus more on trending topics and keywords, so it's now crucial to post on-trend topics, using authentic language in your posts to ensure they're seen.
YOUTUBE REMOVE 30 SECOND NON-SKIPPABLE ADS
Isn't it annoying when you want to watch a video on YouTube and you have to sit and watch a 30 second un-skippable advert before hand? Well, you can say goodbye to those days soon! YouTube have announced that they will be removing this type of ad from the platform in 2018. This will mean that brands currently using the feature as a key tool for marketing will need to create more engaging advertisements that make the user want to watch the ad and not click 'skip'.
MOBILE LIVE STREAMING ON YOUTUBE
Although YouTube have allowed users to stream live videos through desktop, they have always been lacking this function for mobile devices – until now! YouTube have introduced this feature for channels that have over 10,000 subscribers, but have said that they will roll this out for all users later on.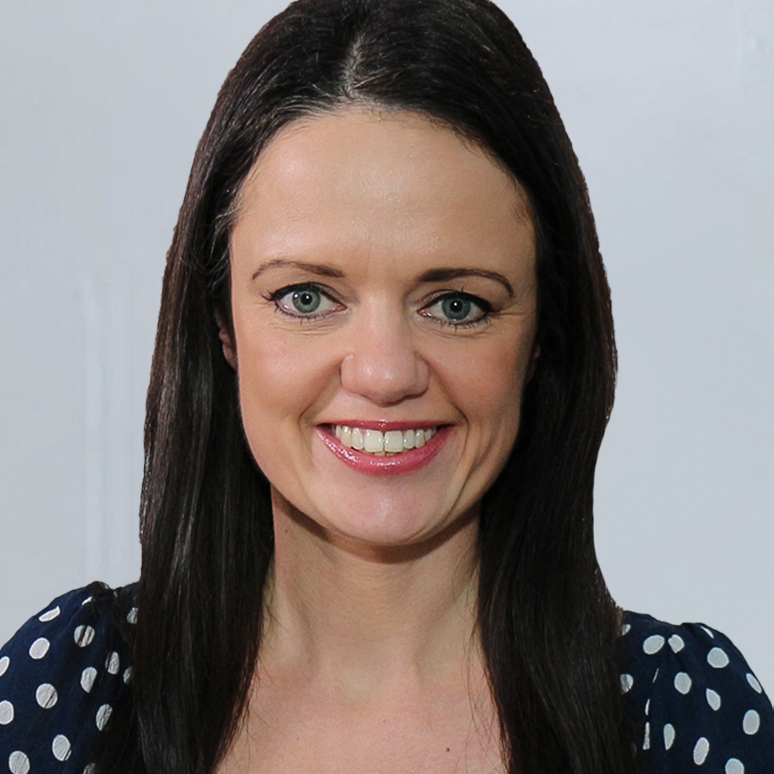 Emma has been leading specialist digital teams in different global markets to deliver a world-class product for clients. She has experience across travel, entertainment, automotive, retail and consumer electronics sectors.