At Crowd, we always love to dream big. So when we saw the Mars Shot campaign that's filled our social feeds, we fell instantly in love with the concept and knew we had to get involved.
The campaign is run by The Emirates and is fronted by the multi-talented actor Kevin Hart who invites people to shoot a video of themselves sharing their big dream with the world. Designed to highlight the forthcoming UAE Mars satellite launch the #MarsShot hashtag will be used to collate entries with the best 3 chosen to have their dreams realised.
Over 2500 submissions have so far been tagged and with the closing date fast approaching, we have been inspired to add 6 more showcasing the big dreams of some of our international team.
Our Global Creative Director Steve Howling said "At Crowd, we're huge believers in dreaming big. So we couldn't resist joining #MarsShot and trying to get some of our big dreams off the ground."
Best of luck to all those taking part and we look forward to seeing the dreams of the 3 lucky winners come true.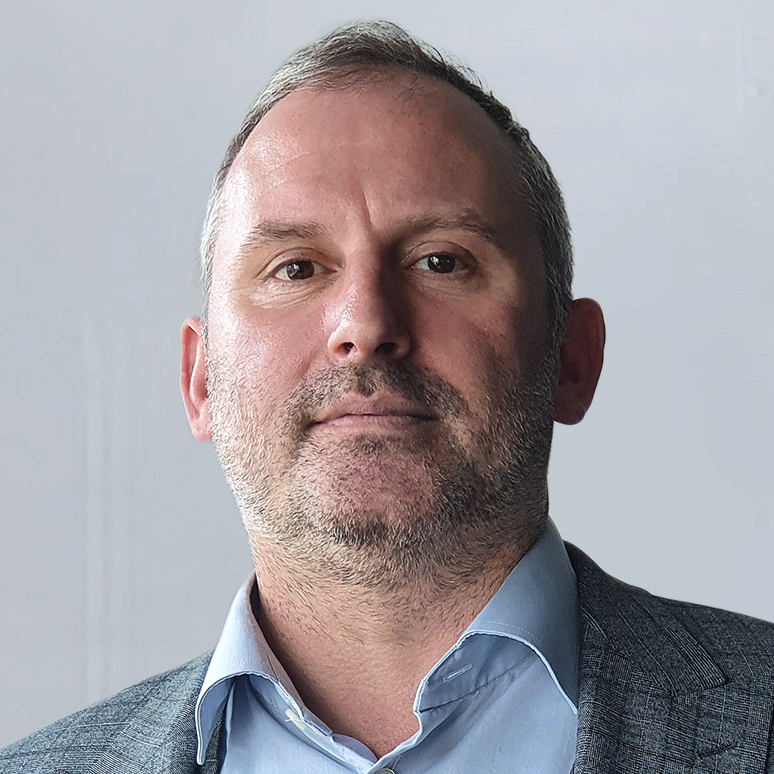 Jamie has a passion for digital, and leads a team of designers, content creators and programmers that constantly push the boundaries in the world of digital.