The UAE experience is an interesting example of how travel businesses are adapting to the rise in tourist demand for domestic breaks over international holidays.
The marketing focus is on authentic local experiences, privacy, and high-end luxury, like the rise of private island trips and private villas.
In the case of the UAE, extensive global messaging about the safety measures the country has taken against the Covid-19 pandemic has preceded surges in bookings.
This safety-first communication strategy must be across the board if travel brands are to build visitor-confidence over the coming months.
One interesting thing about this new marketing message is that it is extremely personal. People with families or who travel professionally find it very important that everybody feels safe, wherever they are.
If travel brands can raise confidence with the right communications to their customers, they will be building a new level of customer trust that extends to others in their customers social and professional circle like never before.
Doing the right thing for your brand and for your customer has never been so important.
Travel firms are also under pressure to give visitors emotionally engaging escapes, but what are the themes that will engage emotions?
Properties, destinations and experiences that present a strong local identity have increased potential to capitalise on growing visitor interest in experiential and sustainable travel.
In the UAE that has meant sailing with dolphins in the fjords of The Musandam, enjoying the unique buzz of UAE's ultra-modern cities and escaping to the deserts of the Saudi border.
Environmentally conscious travel and sustainable hotels, villa and apartment stays are an essential part of the HNWI holiday experience as wealthier individuals break out from 'pandemic fatigue'.
Wellness has had an important place in the tourism product mix for decades. But the pandemic has caused a shift – wellness now needs to be factored into the wider offering as a standard.
Each of these examples must be unique to the UAE, and every tourist market will need to push its own differentiators considerably harder than before the pandemic.
For further insights, see our full Amplify Travel & Tourism eBook here. To speak to Tom, contact him via LinkedIn here or email him at tom@thisiscrowd.com.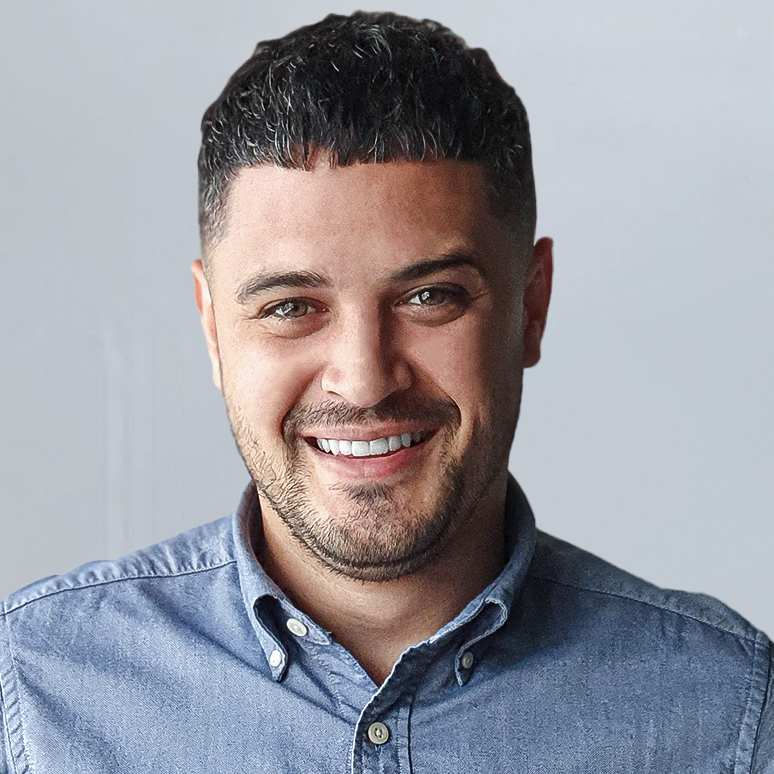 With a background in design and visual communications coupled with a global mindset, Tom takes creative design to an unparalleled level. During his time at Crowd, Tom has successfully led design teams to new heights with raw creative ideas.