"Influencer" is the biggest buzzword at the moment. Social Media Influencer Marketing is becoming one of the most effective ways to attract customers and opens up a new channel for brands to connect with consumers directly, amplify their message and increase buzz and brand awareness.
Influencer marketing may be a trend right now, but it isn't new at all. Brands have been using celebrities, athletes and leaders for years to promote their products and services. Only a few years ago brands started to accept the rise of social media and the beginning of a new generation of influencers. They realised that these influencers had the power to overshadow celebrities due to their increasing online fame and their credibility.
Technology is opening more doors for digital communication and is creating a new way to connect with consumers.The rise of social media has been turning the traditional model on its head which was limited to TV, print and radio, whereas now the digital world allows brands to reach an audience in real-time and create campaigns that work across social media, paid online advertising and e-commerce. As for the consumer, social media makes it easier to connect with other consumers and make better purchasing decisions by learning about their experiences.
Social Media Influencers are seen as authentic and have a sizeable and loyal network of people who engage with them - usually on channels such as Facebook, Twitter and Instagram. Consumers trust recommendations from a third party more often than a brand itself, therefore when an influencer recommends a product it seems more trustworthy than traditional advertising. Because of their loyal audience, an influencer has the ability to drive traffic to the brand's website and increase its social media exposure.
How to find the right influencer?
Influencers come in all shapes and sizes and with the digital possibilities increasing any business, regardless of their field, can benefit from using Influencer marketing and creating a conversation around their products or services.
Contextual fit is of high importance to ensure the influencers content is aligned with the brand's message. Big companies use comprehensive Influencer marketing strategies by forming expensive partnerships with high-profile influencers to help position their products whereas smaller businesses might use less expensive online strategies to connect with influencers with a smaller following. Brands favour influencers who not only have a big following but also manage to drive engagement.
We analyse each client's brand positioning and then decide whether Influencer marketing is suitable and profitable for their business. We identify the most relevant influencers for the brand by researching demographics and target markets and we have a broad network of influencers covering several industries such as beauty, food & beverages, entertainment, sports, comedy, travel and others.
How much does Influencer marketing cost?
The cost of influencer marketing can vary a lot and depends on the requirements of the brand as well as the rates of the influencers for the requested social media channel. At Crowd we focus on building relationships - we have an extended network of key influencers worldwide as we are a global agency and therefore can offer better rates. In general influencers with a big following charge higher rates than influencers with a smaller following.
What is the most powerful Influencer platform?
So far blogs have been the most effective platform for Influencer marketing, followed by Facebook, Youtube, Instagram and Twitter. When working with influencers, we aim for an integrated approach with the usage of multiple platforms to ensure maximum effectiveness of the campaign.
More and more brands are starting to realise that Influencer marketing is becoming one of the most important online marketing channels. If done right, Influencer marketing can be the most cost-effective and fastest-growing channel generating leads, brand awareness and revenue.
Read the full article in Friday Magazine.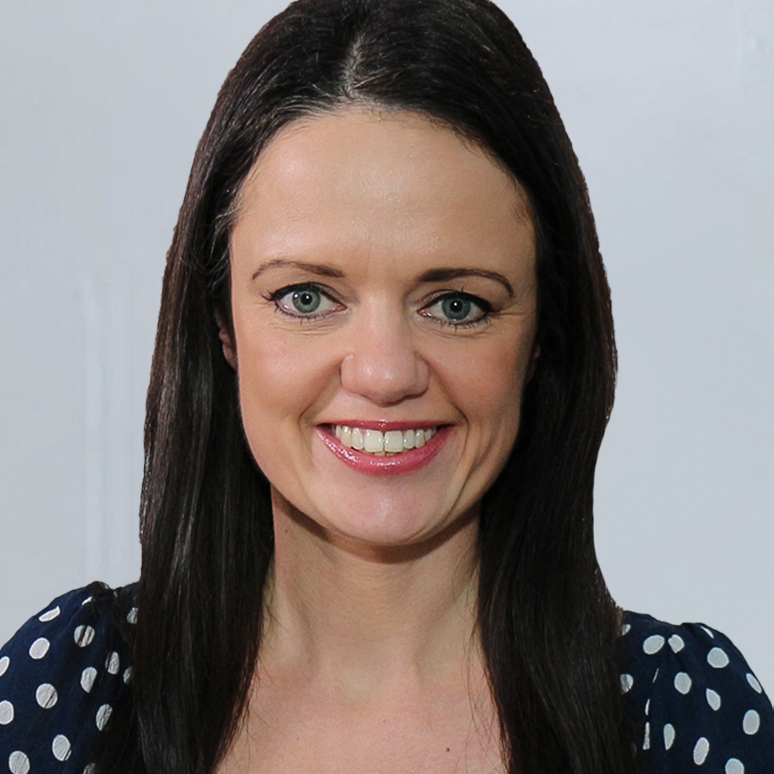 Emma has been leading specialist digital teams in different global markets to deliver a world-class product for clients. She has experience across travel, entertainment, automotive, retail and consumer electronics sectors.