RALSA (Regional Accredited Language Schools Association) connects international students with quality English language tuition in safe, secure and professionally accredited institutes, all located within Bournemouth, Christchurch and Poole in the UK.
Crowd has been working with RALSA with the aim to show that Bournemouth, Christchurch and Poole are the best places in the UK for foreign students to learn English. These areas are not only beautiful, but are very student friendly and the language schools associated with RALSA are excellent.
We have created a new website with pages that profile the member schools, making it easier for visitors to compare the different schools.
Over the next few weeks, we will be creating a global marketing campaign with geo targeted ads, specifically on Instagram and Facebook. We aim to drive traffic towards the website and connect with talented students worldwide. Crowd's design team will be creating graphics for the social media posts to excite students and showcase the Bournemouth, Poole and Christchurch area.
We have also created a customised reporting dashboard to help RALSA understand where their traffic is coming from allowing them to optimise future marketing activity and boost enquirires for their member schools. We also track which schools are proving popular which will help RALSA understand what international students are looking for in a language school.
If you'd like to reach a global audience with your marketing, get in touch with one of our marketing experts today.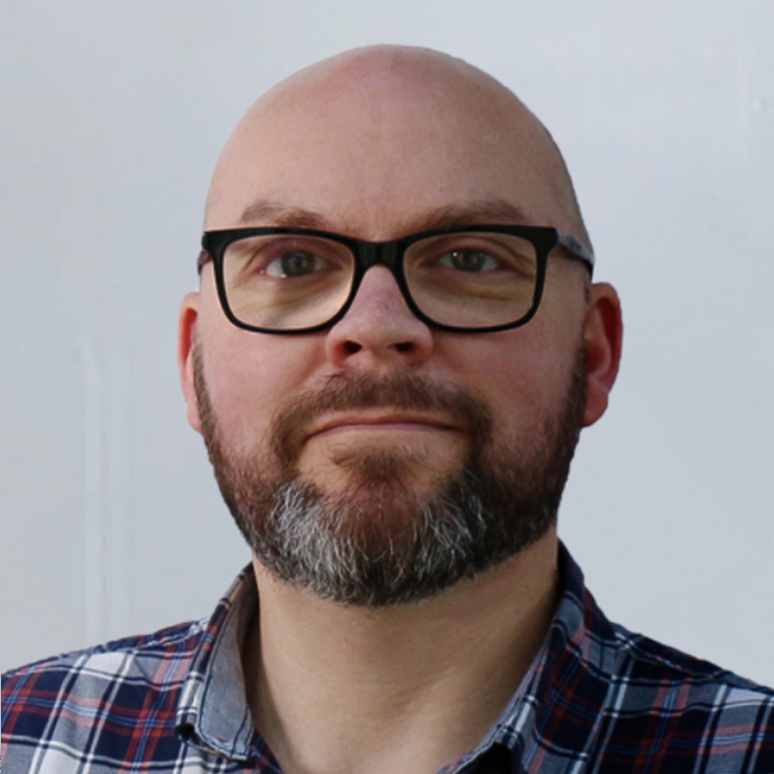 As well as being our data analyst and strategist, Graham has a passion for the outdoors and leads Crowd's efforts in becoming a more sustainable company.