Crowd UK has been appointed as the marketing agency partner for virtual ward company, Doccla.
Doccla provides an end-to-end solution and support to enable patients to leave hospital sooner and continue a safe recovery in the comfort of their own home. The software connects clinicians and patients digitally and allows for remote monitoring and care, and therefore lowering operating costs and freeing up beds sooner after a hospital stay. The app provides health monitoring and voice and video call features with an easy to use interface for patients of all ages and abilities.
Crowd has been appointed as a full service, strategic partner to help them reach and engage key decision makers within NHS Trusts across the UK and increase adoption.
Starting with a market landscape audit and data analysis, we will be developing a holistic marketing strategy for the brand. Once in flight, our work will include paid and owned digital marketing activity, campaign development and management, and content creation, including video production, thought leadership articles and digital media assets.
The digital transformation of the NHS has been accelerated by the pandemic and now has significant UK government funding, presenting a great opportunity for Doccla to make a real difference in this sector. We are excited to support them in this mission to become a market leader in this vitally important sector.
Crowd's team of marketing experts can reach your audience. Get in touch to discuss your business challenges.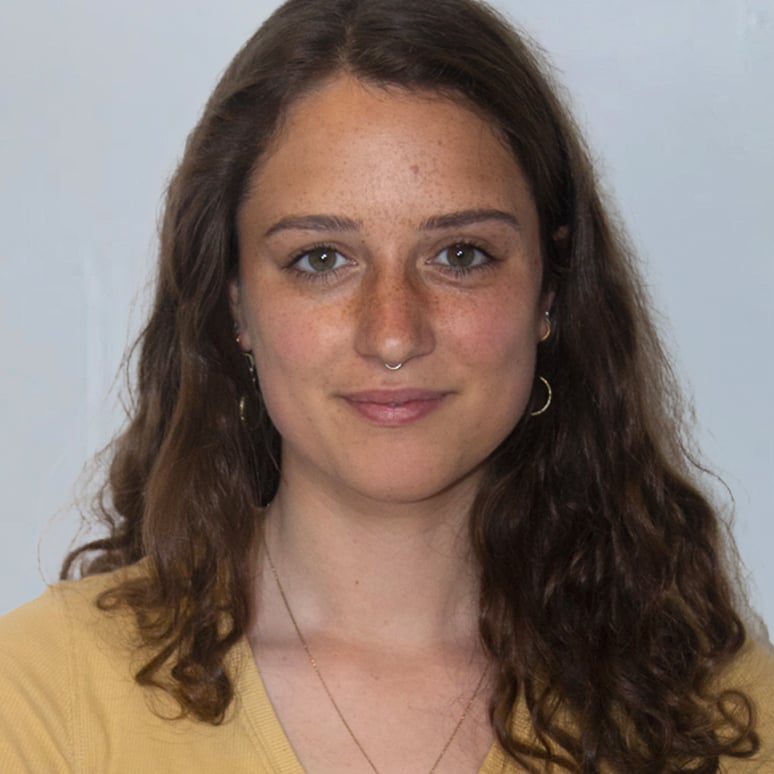 Xena is part of Crowd's Social Media team, doing research and looking after our channels. She also has a passion for sustainability and is always looking for the next best eco brand.