"Thanks to its strategic location, modern infrastructure, business-friendly environment, and fully developed international business services value chain, Dubai has fully cemented its reputation as a hub for global business." - Dubai Investment Week.
We had the pleasure of supporting Dubai Investment Week as Programme Supporters. It's the annual event of the Dubai Investment Development Agency (Dubai FDI), an agency of the Dubai Government and is in its fourth year.
This is our second year of being associated with the event, as Crowd launched the Dubai Advantage at Dubai Investment Week 2017. This inspirational and educational campaign highlights key information on the benefits of doing business in Dubai through a website and in-depth sector reports.
Due to our expertise within the digital sector, we sponsored this aspect of the event. However, our support did not stop when the event came to an end. Crowd are launching a knowledge base to give Dubai Investment Week longevity throughout the year; causing our involvement to be ongoing.
Crowd's design work on stage at Dubai Investment Week
The event included a plethora of professional speakers. From Directors, to CEOs and Chief Executives, Dubai Investment Week offered investment talks from a global attendance of specialist speakers and panellists. To represent Crowd, our MD Jamie Sergeant attended the three day event, and has since shared insights and inspiration from the world leading specialists, to the global Crowd offices.
Attending the event provided a great insight into Dubai's Government development plans. These include the attraction of blue chip companies, which will bring corporate investment. Foreign direct investment is key to any leading nation and especially to countries with such visionary ambitions as Dubai.
Crowd MD Jamie Sergeant said: "Crowd have worked within the UAE since we began in 2012 and we're delighted that our skills have been recognised by the Dubai Government and that this relationship has grown to include more projects as we prove ourselves to be a safe pair of hands for all types of creative marketing activity."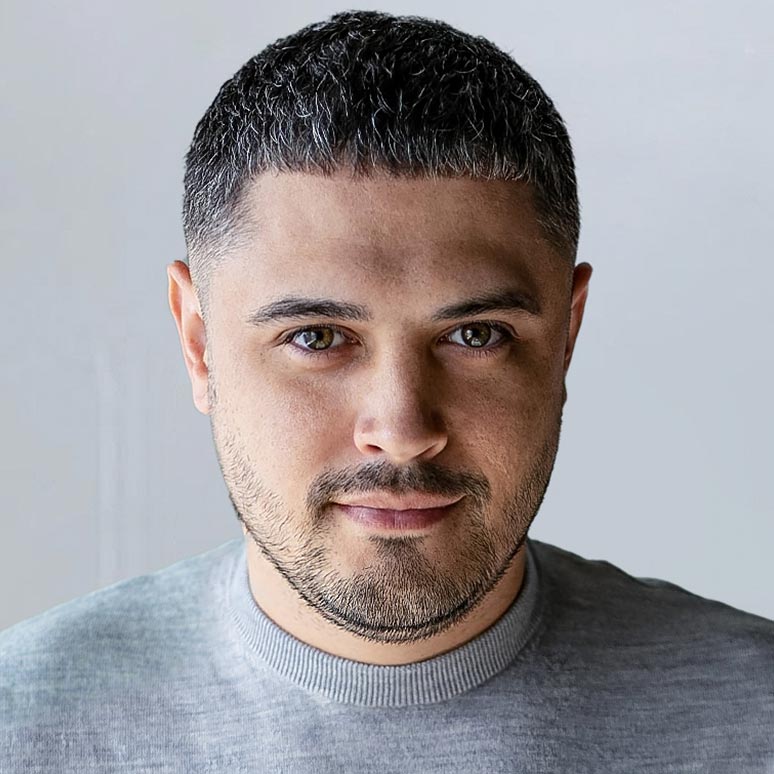 With a background in design and visual communications coupled with a global mindset, Tom takes creative design to an unparalleled level. During his time at Crowd, Tom has successfully led design teams to new heights with raw creative ideas.