It's never an easy decision when a loved one needs to move to a care home, but our client Quantum Group helps by providing quality care facilities in three locations in Christchurch and Southampton.
We built a site, which uses reassuring imagery and clear messaging to inform anxious relatives about the type and quality of care available. An interactive gallery shows the residents' living spaces and quality of life.
The site is of course completely responsive providing information for visitors on the move and helping with SEO.
The client was delighted with the results and we continue to work with Quantum Group on a variety of online marketing activity from websites, to social to PPC advertising.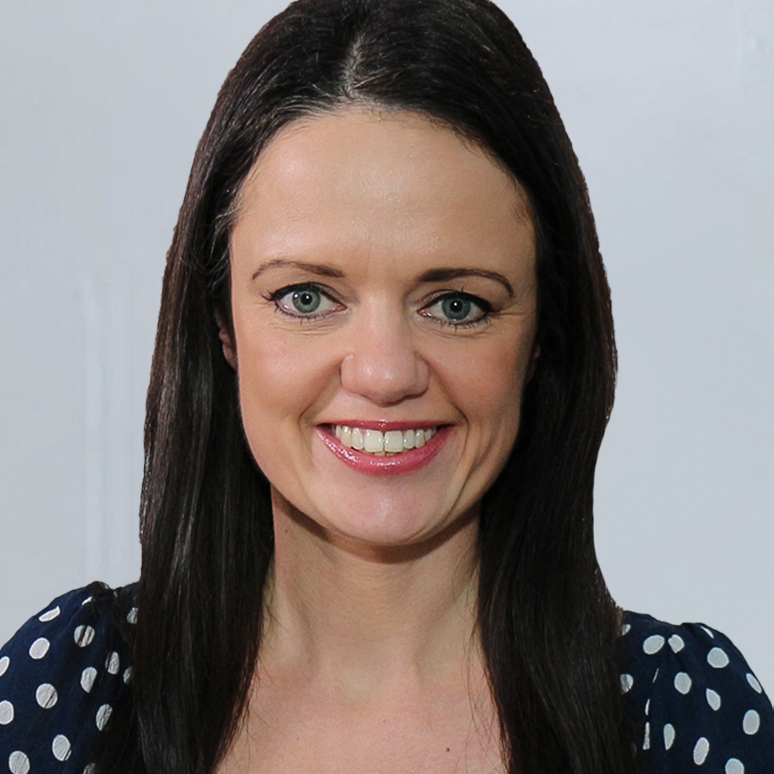 Emma has been leading specialist digital teams in different global markets to deliver a world-class product for clients. She has experience across travel, entertainment, automotive, retail and consumer electronics sectors.