As consumers become more conscious of the environmental impact of their purchases, businesses are facing increased pressure to offer eco-friendly products. However, protecting the planet is not just a responsibility, it's also an opportunity. Jamie Sergeant, the CEO and Founder of Crowd, known for innovation and sustainability, wants to share how businesses can meet this growing demand and benefit from it.
In partnership with Spreadshop, Jamie will showcase how businesses can offer sustainable merchandise and meet the growing demand for eco-friendly products. The fashion industry, in particular, is facing increased pressure to adopt more sustainable practices, but this is an opportunity for all businesses to protect both the planet and their bottom line.
Spreadshop is centred around the principle of producing only what the customers want, and when they want it. As pioneers in the made-to-order industry, Spreadshop seamlessly blends sustainability with the customisation of a diverse range of products. By offering on-demand production, Spreadshop is able to minimise waste and ensure that each product is made with a specific customer in mind. Their innovative approach to fashion and lifestyle products not only benefits the environment, but also provides customers with a personalised shopping experience.
Jamie is an experienced creative director with over 20 years in the industry. He has worked with major clients such as MTV, Disney, and Warner Bros, and is known for his ability to bring a "WOW factor" to projects. Jamie's expertise spans illustration, animation, web design, online marketing, and social media marketing. He leads a team of designers, programmers, and content generators in pushing the limits of digital experiences.
Offering sustainable products is a win-win situation for everyone involved. By protecting the environment, businesses can attract environmentally conscious consumers, and at the same time, they can protect their bottom line by offering products that are in high demand.
Don't miss this opportunity to learn from a thought leader in the sustainability and marketing space. Jamie Sergeant's expertise and experience in the field will provide valuable insights into how businesses can protect the planet and their business at the same time. So, join us for this exciting and informative event and discover how you can protect your business by protecting the planet.
Are you looking to grow your business or start a new one? Do you want to stay ahead of the curve and know what's trending in 2023? Then you won't want to miss this keynote event! Don't miss this opportunity to learn from the best and get the inside scoop on what's coming up in 2023. Register now and get ready to take your business to the next level!
Find out more here!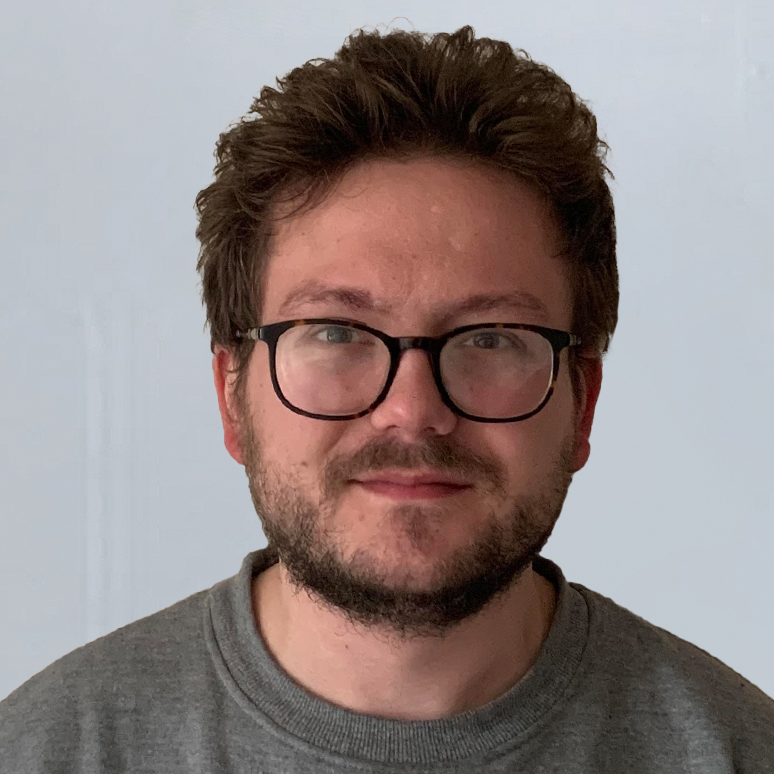 Dan is part of Crowd's Copywriting team. He has a passion for content marketing and all things words.