Footprint is a US company at the cutting edge of sustainability. Their state-of-the art plant-based-materials are a true alternative to single-use plastic packaging, and are leading the way towards a plastic-free future.
But in order to change behaviour, and to ensure single-use-plastic is avoided wherever possible, they need the public, and decision makers to truly understand the threat of plastic to our health.
How harmful is it?
Everyone knows plastic isn't great for the environment, but the toxic chemicals it releases as it breaks down are polluting the air we breath, the water we drink, and the food we eat - and it's slowly killing us. Unfortunately, the large majority of the public are unaware of it, and the large corporations aren't telling us.
To communicate this, Footprint briefed us to create a short video. 'Smoking Kills. Plastic Kills' draws its inspiration from comparing the corporate cover-up of smoking's harmful effects, to the new lies about plastic.
Plastic - the new deadly addiction
Smoking was once given all kinds of health benefits, and even recommended by doctors in advertisements. This was purely to put profits before people, and eventually the truth came out. Single-use-plastic is currently in the same stage.
Corporations are pushing the idea of recycling rather than the potential health risks involved, and until everyone is fully informed and demands change, single-use-plastic will continue to be produced.
Created during lockdown, 'Smoking Kills. Plastic Kills' was created using photo library footage and edited in-house at Crowd. The video is part of a wider campaign that Crowd is developing for Footprint that will help transform the brand into a household name.
By comparing the cover-up of smoking and plastic, the video provides a simple, yet hard to ignore proposition - in the same way we quit smoking because of its health risks, we must also quit using single-use-plastic.
As a marketing tool, sustainability is an area that all brands need to communicate. Not only is it essential for brands to be mindful of the environment, it's fast becoming one of the biggest deciding factors in how consumers choose their brands.
Crowd are experts in sustainability marketing having carried out campaigns for many of our international clients. As an agency, we're also committed to doing good and making the world a better place.
So whether you need a full campaign or a sustainability report, why not talk to Crowd today?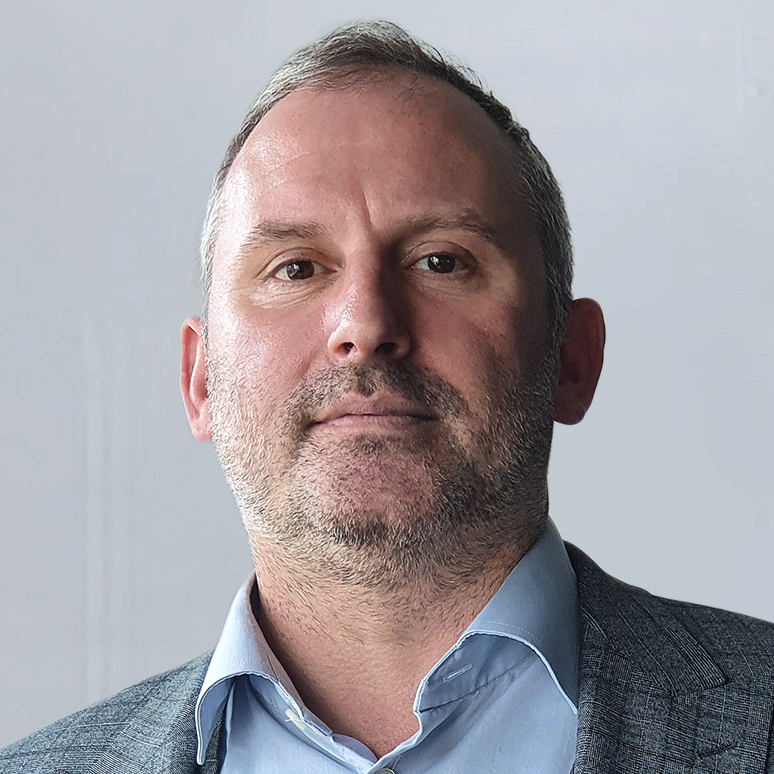 Jamie has a passion for digital, and leads a team of designers, content creators and programmers that constantly push the boundaries in the world of digital.