Personal branding has become ever more important with increased accessibility to social media. Celebrities and public personalities have been present for hundreds of years, but social media has levelled the playing field leading to the rise of the social media influencer.
You no longer have to be an A-Z class celebrity to get your voice heard. Businesses can now reach millions of people with a single Instagram post and it is vital to understand the importance of a personal brand as well as your businesses brand.
Personal branding is an ongoing process of establishing, creating and maintaining one's personal image. Everyone has a brand, and with the volume of scrutiny in today's media, it has become increasingly important to filter your online footprint.
Crowd has worked with a number of people in order to create their digital brand within their niche. Clients Adam Leipzig, Craig Leeson, Hailey Yatros etc. have all faced the task of having to rethink their individual brand, and we are proud to have helped all of them with their online presence.
Based on experience with clients and our own personal branding, we've collated a list of ways you can engineer the perfect personal brand:
1). Get social. If you aren't on social media yet, then you need to be. It is the perfect place to curate and promote your personal brand. The 'big 4' channels: Facebook, Instagram, Twitter and LinkedIn, all have hundreds of millions of users and you can't afford to be missing this audience.
2). Understand the risks. Social media can be a great but unforgiving place. You need to understand one message can potentially reach millions of people, if that message happens to be particularly controversial then you may do irreparable damage to your personal image. Set guidelines for your brand and stick to them.
3). Create a personal website. A website can act as a visual portfolio for your followers. Personal websites show you are confident in what you do, and that confidence will equate to added credibility amongst your audience. It can also be the hub of all of your social activity!
4). Create your own blog. Blogging is still a major determinant when Google ranks your page. If you want to be found easily for what you do then running a blog can be a great source of SEO. Whatever your niche is there will be people out there interested in it, and if you blog regularly with quality content you could end up an influential leader within your niche. This can then be circulated across all of your social channels for increased reach.
5). Better yet, get behind the camera. Video is still massively popular compared with all other forms of social media, and Google now ranks video higher than some other forms of content. Video also shows that you are confident and believe in what you do and will give you a better platform to create an intimate relationship with your audience.
6). Grow your channel. Once you have the above points set and you have an engaged audience, you can start focussing on growing the channel. This can be achieved organically over time, but if you want faster results you could opt for sponsored posts to push your brand.
7). Become an endorser. If you have created an engaged audience then you could start looking for brands to sponsor you. If your audience starts growing over time then there can be a huge reward in this form of advertising. Sponsored posts can also give your personal brand more credibility by latching on to branded products, therefore you may have the opportunity to leverage your audiences.
Global digital marketing agency; Crowd understands the importance of personal branding, and the potential power it can have when marketing. We work with an ever increasing pool of clients from corporate brands to individuals. If you want help building your brand, then contact us and let's get started.
Do you want to read more? Check out our thoughts on the 'Story Wars'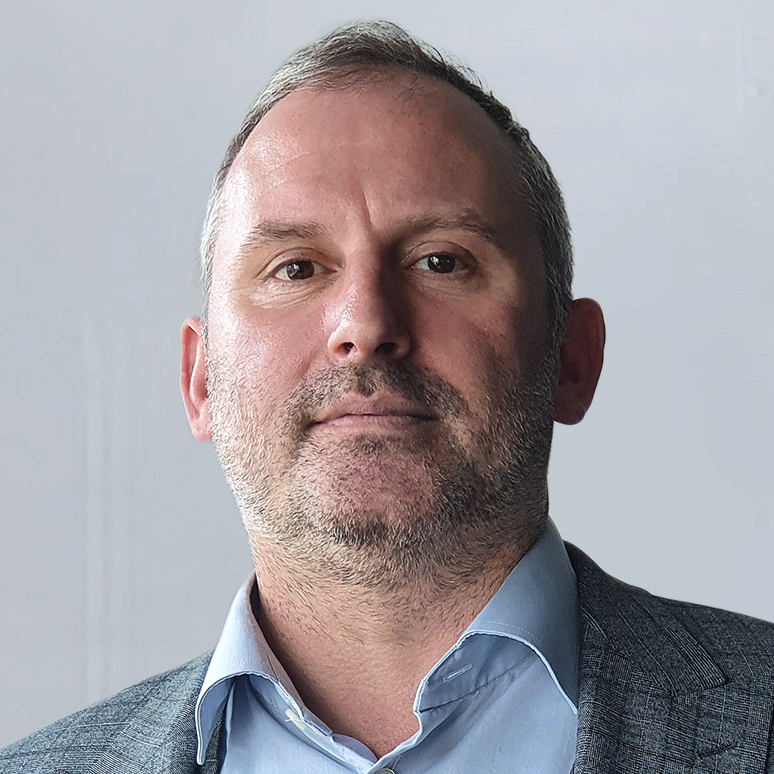 Jamie has a passion for digital, and leads a team of designers, content creators and programmers that constantly push the boundaries in the world of digital.