As part of our social media offering, the social audit is a core benchmarking tool. Social media audits are a critical element of strategy creation and highlight key industry trends and sector specific insights that exposes the type of content that resonates with the target audience for our client.
The audit process consists of the following:
Competitor Research
Identifying key direct and audience competitors within the market allows the auditor to gain a full knowledge of what other brands are doing to increase engagement and conversions through social. Direct competitors are brands that are directly competing for the custom of the target audience, whereas audience competitors are brands that sell a completely different product or service, but will be targeting the same or a similar audience.
Competitor Activity Analysis
Over the course of a month, Crowd's auditor would track social media activity from the brand and the competitors every day. This gives the audit an accurate representation of the competitor's posting cycles, engagement rates and followers gains.
Audience Analysis
Once the audit data has been collected an audience profile can be created from the results as we now know what content they are interested in and what platforms they engage with the most.
Benchmarking
The client's existing activity is benchmarked against the chosen competitors to define their place within the market. The brand will be benchmarked based on engagement, audience size, and the volume of activity to identify where the brand sits within the market.
Strategy
From the social media findings, a compelling social media strategy is constructed alongside five big ideas to be implemented in future marketing activity. It is inclusive of what channels should be used, and which types of content the brand should be sharing, while following key industry trends.
The audit will also expose opportunities not being exploited by competitors, which will give our clients the edge on their competitors.
If you're interested in either a lights on or cutting edge media strategy, an audit is the best place to start. Speak to us today and become a social leader in your industry.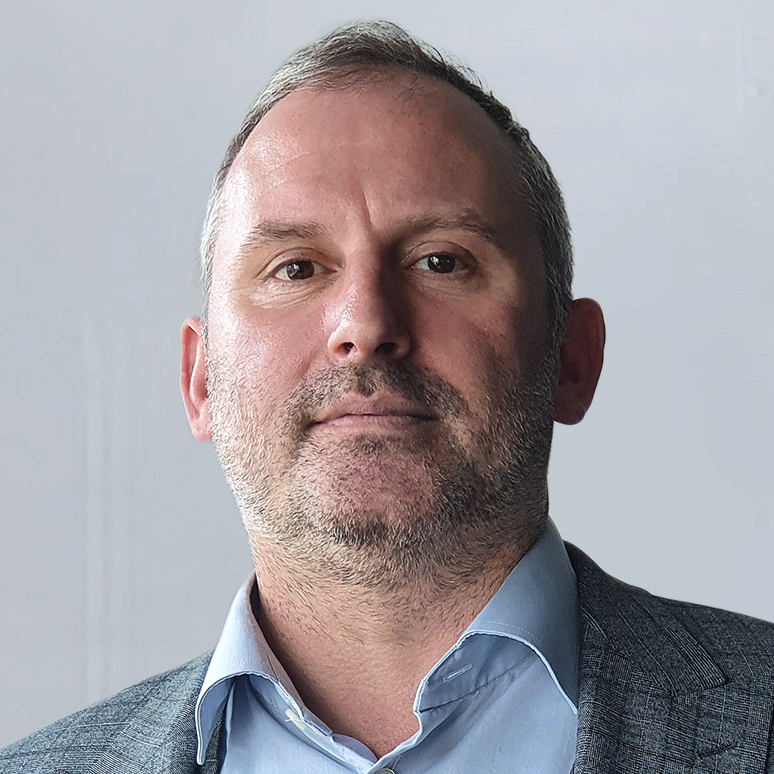 Jamie has a passion for digital, and leads a team of designers, content creators and programmers that constantly push the boundaries in the world of digital.