Boasting three developments in Luton and each equipped with fantastic amenities, Opto Living houses students studying at the University of Bedfordshire.
Crowd were appointed to re-brand the organisation in order to attract new students.
Our highly skilled designer Julia said, "Opto Living was a great opportunity to combine fresh colours and modern clean elements together. The re-branding included a new Opto Living logo design. Our aim was to create a unique, eye-catching website for students who want to feel at home when they move into student accommodation."
As well as a website design and build, we were tasked with creating social media channels for Opto Living and maintaining them to build a following and increase awareness of the various options of student accommodation that they provide. As an on-going project, we're looking forward to delivering some exciting social initiatives to roll out across our new platforms.
If you're a student living in one of the houses, use #TeamOpto in your Instagram pictures to appear on the website.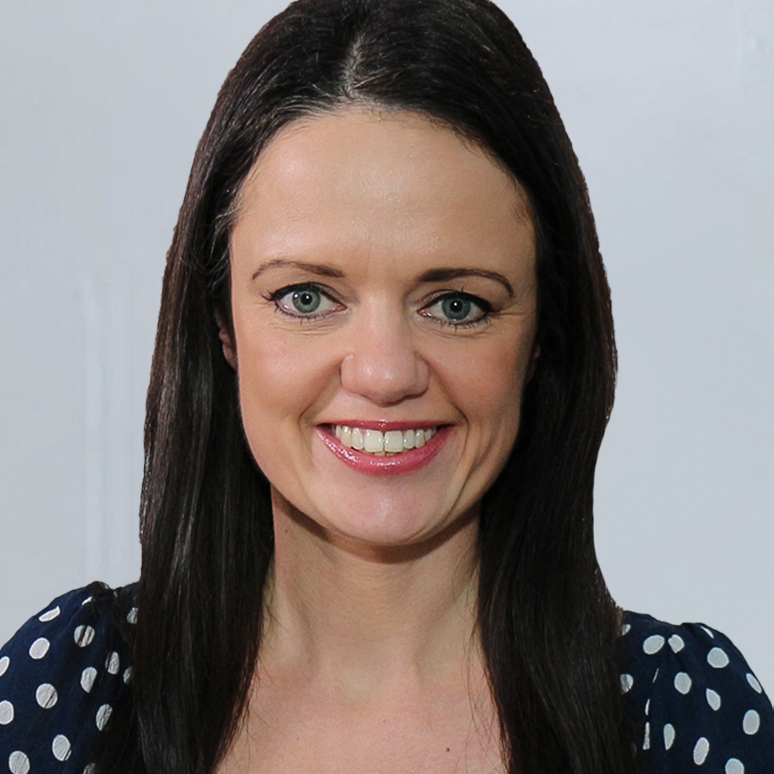 Emma has been leading specialist digital teams in different global markets to deliver a world-class product for clients. She has experience across travel, entertainment, automotive, retail and consumer electronics sectors.