Ensuring good online security relies on both the client and the customer to take a robust approach.
Online fraud is growing at an exponential rate. Fraudsters are always looking for new ways for you to give up your precious passwords. Once deemed necessary for ecommerce sites only, it is now accepted that an SSL (Secure Socket Layer) certificate is essential for all websites whether they take payments or not.
As well as being an important trust signal to your visitors, search engines have now begun to rank secure sites more highly.
What is an SSL Certificate?
An SSL certificate is a small file installed on the web server which hosts the website. It provides a secure link between server and browser using the https protocol, rather than the standard http.
This is reflected in the browser window through the use of a green label and/or padlock symbol. Clicking on these elements will provide more detail on the security certificate.
The certificate will bind together a domain name with an organisation's identity and uses 'keys' to transmit data between server and browser. This means that there is small chance of a hacker being able to understand any interceptions of data.
So even the act of submitting contact forms could theoretically be open to abuse.
Crowd recommend an SSL certificate for all our websites to assist online security and help boost search engine rankings. Speak to your account manager today to arrange for your SSL installation.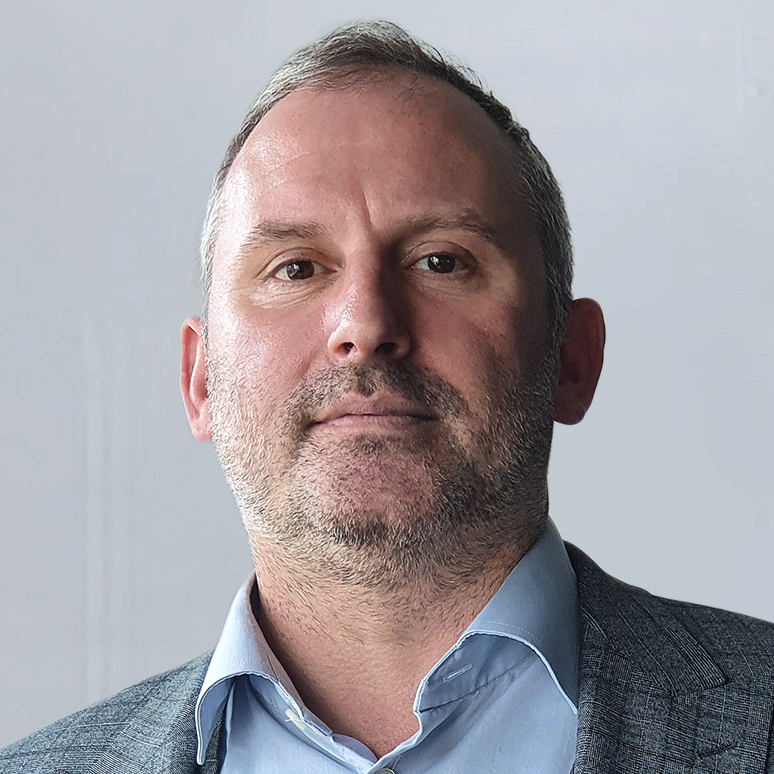 Jamie has a passion for digital, and leads a team of designers, content creators and programmers that constantly push the boundaries in the world of digital.