Crowd won the brief from China Southern Airlines (CSA) and got to work on a campaign to launch an 'out-of-home' campaign, requiring the creation of several billboard advertisements.
The campaign was based around the 787 Dreamliner, CSA's newest aircraft. We were asked to raise awareness on the airlines new long-haul flights from London to Australia, New Zealand and South East Asia.
The clue to our idea was in the name of the aircraft - with passenger entertainment, on-board catering and comfort, travel would be like a dream with CSA.
Class and comfort is at the heart of CSA Our designers drew up possible ideas that portrayed the top class features onboard. Out of three campaign ideas, it was decided that 'Dream Flight' would be the campaign to be produced.
The campaign depicted the relaxing experience that flying with CSA offers, whilst looking forward to adventures that await. The elements of the 'dream' are shown as a composite image with objects and landmarks shown in varying scales and positions on a cloud that is floating gently around our passengers slumbering head, thus getting across our principle concepts of adventure and relaxation.
Launched at the end of August, the campaign has been initially featured at sponsored events, such as at the Epsom Downs Horse Races, as well as in printed literature.
Keep a look out for it!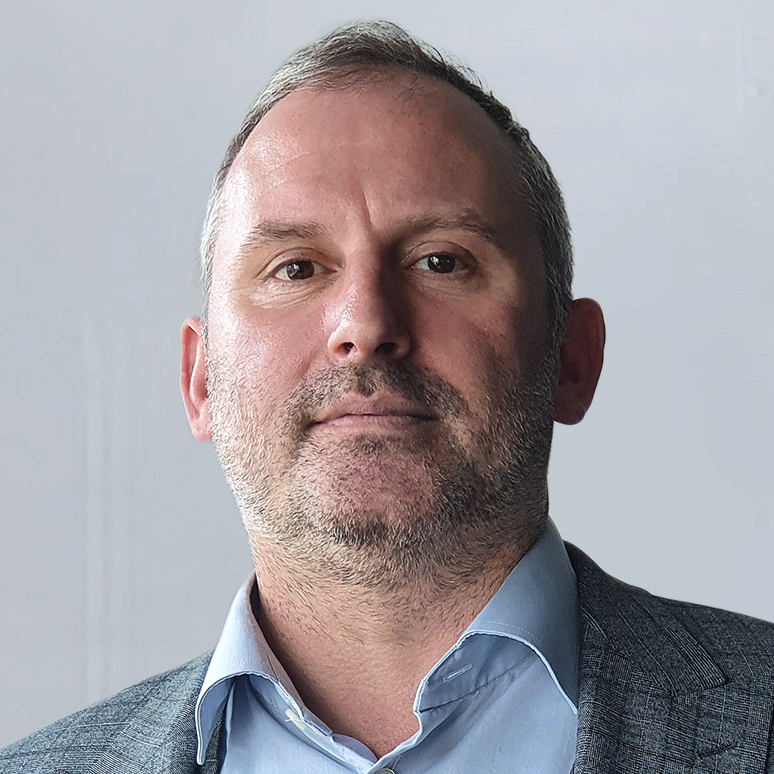 Jamie has a passion for digital, and leads a team of designers, content creators and programmers that constantly push the boundaries in the world of digital.