Bleisure marketers and promotional campaign managers must adopt a nuanced approach when it comes to segmenting audiences in what we hope soon to be a post-Covid world. Because not every businessperson with a leisure agenda tacked onto their business travel plan is the same.
Researchers have found that business travellers' tastes depend on their location.
In the UK, the importance of meeting customers was a high priority for businesspeople (28%), but the need to keep work-life varied was even higher (38%).
In the US, the most eagerly anticipated factor for the post-pandemic era was exploring new places (29%), with time to relax a second priority (25%).
The survey also found that while 'personal growth' is the most important among UK travellers, in the US, travellers emphasised 'professional growth' instead.
Lead generation, nurturing and conversion to a booking point with businesspeople will be heavily reliant on efficient targeting and engagement with these frontier travellers.
As with other segments post-Covid, an efficient end-to-end customer journey will play an important part in creating the business travel experience. Travel products that offer added value and convenience in a world that remains a challenge should sell well.
Adapting To New Ways Of Travelling
In the latest Destination X: Where to Next report from Amadeus, which polled 1,050 people across Asia-Pacific, 27% expressed a strong desire to travel immediately once travel restrictions end, with 37% planning their next trip one to three months after they lift.
Many business travellers will want to do this with family. We have all become used to sharing a living and working space, so there is less reason that business travel should be exclusive. The family can make the most of the pool and the Great Outdoors during the business week and then all can travel on to a different destination.
The industry must adapt to this new way of travelling. Airlines should develop more responsive ticketing. Hotel groups and partners ought to become more flexible, while some destinations might adapt to appeal to families and businesses together, rather than separately.
We were already adapting to changing trends before the pandemic. Now we have to run with them.
For further insights, see our full Amplify Travel & Tourism ebook here. To speak to Vinnie, contact him via LinkedIn here or email him at vinnie@thisiscrowd.com.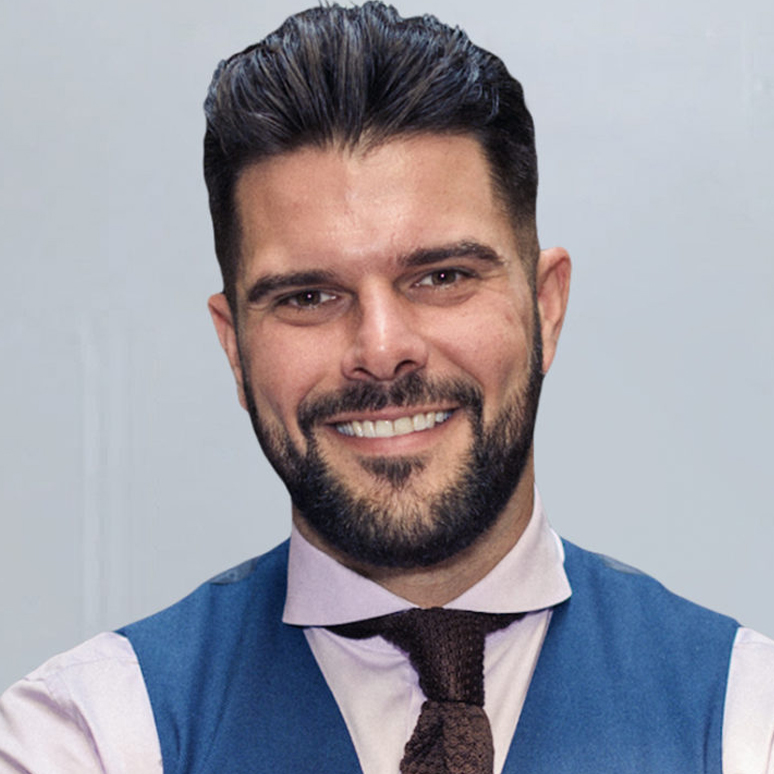 Vinnie specialises in digital transformation through marketing automation and demand generation strategies. His work on decentralised content marketing systems across Europe and Asia Pacific has made him a client favourite.