Amid the idyllic surroundings of The Orchid hotel, No.34 is a new restaurant for people that are serious about food. The luxurious yet informal environment is perfect for couples, families and friends. Pioneered by Michelin-starred Head Chef Jean Gysemans, who learned his trade working at the Hotel George V in Paris, No.34 certainly adds a touch of Parisian class to the already renowned Dorset fine-dining community. Located just 10 minutes' walk from Bournemouth town centre, No.34 is a hidden gem destined to flourish.
Locally sourced food coupled with the expertise of Jean Gyseman and the whole restaurant team, ensures delicious fresh food is delivered to your table with unsurpassed service. Jean focuses on sourcing seasonal ingredients full of flavour to bring the best out of the menu and it shows. He personally recommends the pan-fried Hake from his hometown of Biarritz, France.
Alongside any good a la carte menu must come an equally excellent wine list, and once again No.34 delivers. Offering an array of wine from France, Spain and Argentina among others, there's sure to be something to suit you. The wine list is complemented by the relaxed and contemporary ambience, perfect to wind down to.
Crowd wants to help No.34 strive to be the hottest spot on the South Coast.
We were excited about having the opportunity to work alongside No.34 and got to work straight away! We have already worked with a number of restaurant clients from our global portfolio (more recently supporting Asha's pursuit for further expansion) and proving ourselves with the team at The Orchid on previous rebrand and website projects, we felt No.34 was another great opportunity.
We've built a modern and minimalistic website for the Dorset restaurant to use as a showcase for its exquisite cuisine. We are also reinvigorating their social presence and branding as seen in their brochures and menu. This holistic approach we've taken has given the restaurant a streamlined marketing platform from which they can now confidently launch.
No.34 has received fantastic feedback from its invite only launch events. Visit Bournemouth, Somerset Live and The Dorset Foodie Family have already posted reviews exclaiming their love for No.34.
Open for lunch from 12-2:30pm and then serving dinner from 6:30-9:30pm the restaurant is sure to be a huge hit.
We look forward to our ongoing partnership with No.34 and helping them to showcase their passion and boutique offering of high quality food in the local area.
So if you're in Bournemouth or the surrounding area and want to treat yourself to an eating experience to remember, why not wine and dine at No.34 this week! Reserve yourself a table at this one-of-a-kind restaurant here.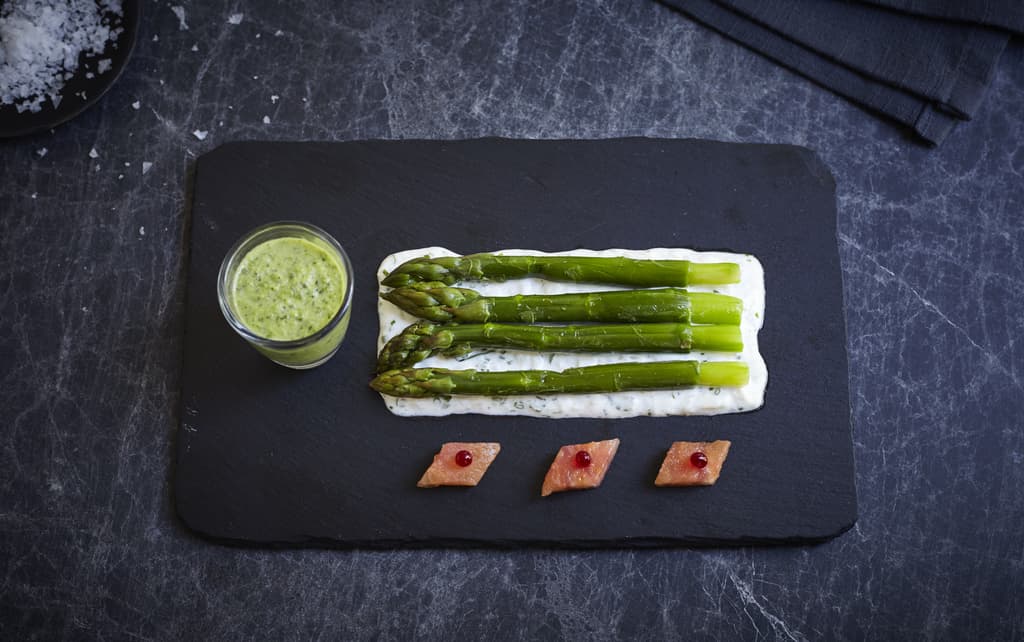 No.34 is the latest client win for our global digital marketing agency. If you would like to us to help with your restaurant launch, please contact your local office here.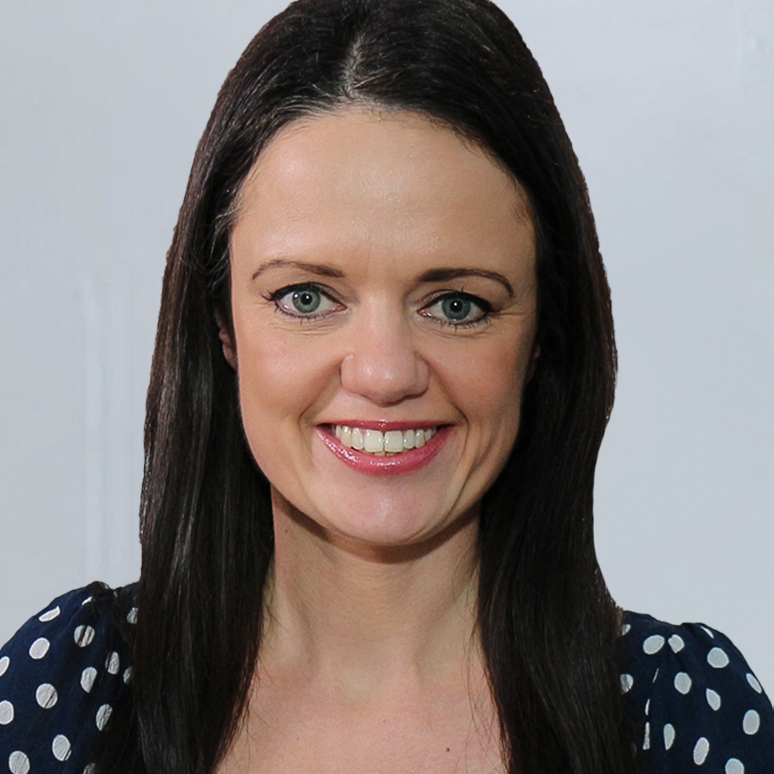 Emma has been leading specialist digital teams in different global markets to deliver a world-class product for clients. She has experience across travel, entertainment, automotive, retail and consumer electronics sectors.