Expense Reduction Analysts (ERA) are a consultancy that focuses on delivering improved business performance to clients of all sizes through its network of offices in 33 countries around the world.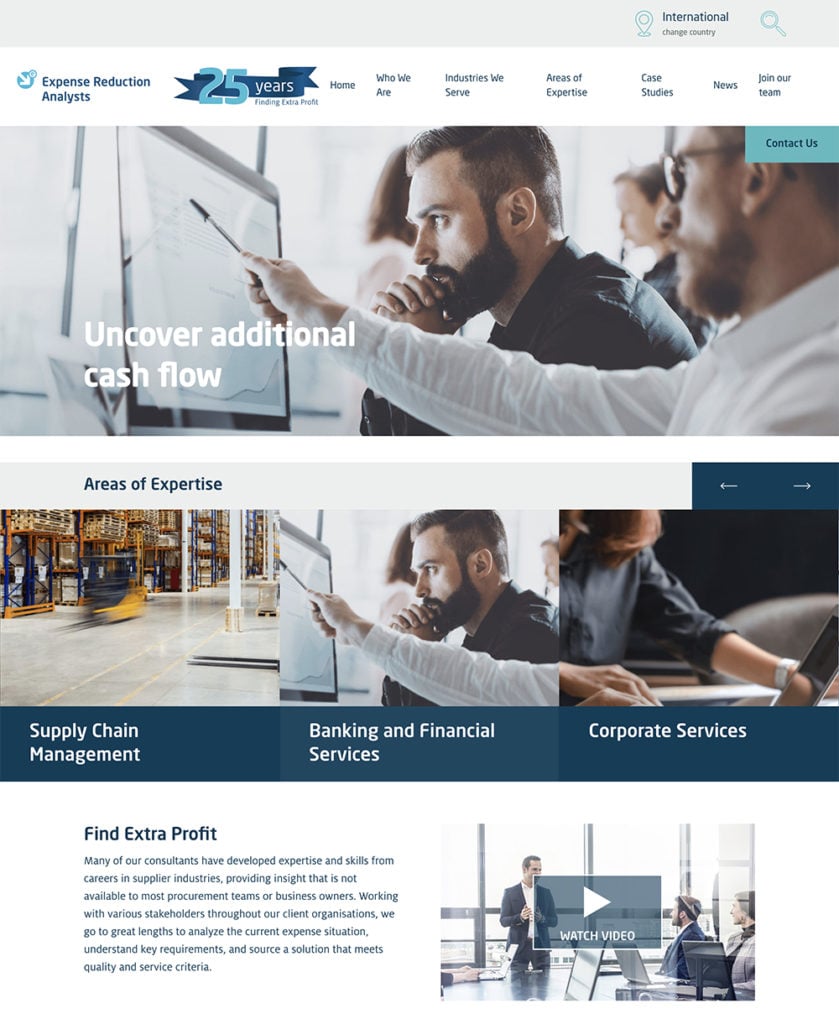 With such a large coverage and so many variations in language and market, ERA wanted a solution that would present a unified brand and messaging, but that could be adapted to meet the needs of the individual office.
Through workshops and an extensive speccing process, we were able to explore the best means of achieving ERAs complex requirements. The websites were built in WordPress as ease of editing and search engine optimisation were essential.
The websites were made specifically with lead generation in mind. The opportunity to take the next step is never more than a click away and an eCRM linked form is displayed quickly wherever you are on the site.
Crowd also provided training for both UK and US teams.
We're happy to say that leads have increased by 200% since the site was launched and the site has been very well received by the international team at ERA and by their customers old and new,
We have loved working with ERA and look forward to supporting them on their digital marketing projects in the coming months!
If you have a tricky international digital project, get in contact.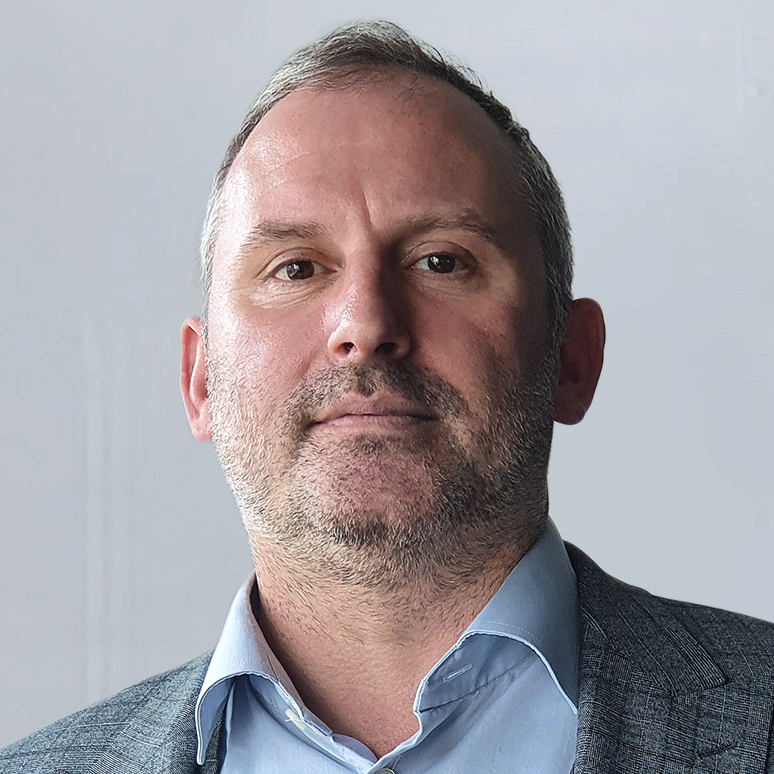 Jamie has a passion for digital, and leads a team of designers, content creators and programmers that constantly push the boundaries in the world of digital.