Earlier in the summer we launched a new online presence for Poole based, online-learning specialists eLearning For You.
Focusing on the care industry, they provide a cutting-edge platform that allows those working in the sector to achieve essential qualifications remotely saving time and money and ensuring care staff can fit learning around their busy working day.
We were brought on board to build a new website that provided a means to showcase the wide range of courses on offer as well as making it easy to enquire about taking them. All form submissions are entered directly into Salesforce CRM for action by the eLearning For You sales team.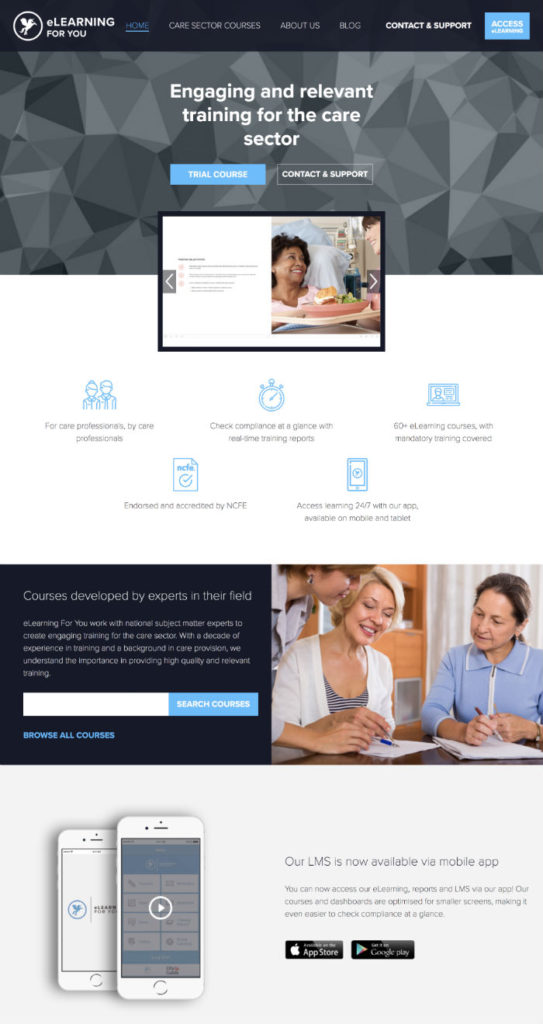 Digital Marketing Manager Sophie Lorford said "Having worked with Crowd on several large projects now, I wouldn't hesitate in recommending them to absolutely everyone I know. They're the most trustworthy agency I've ever worked alongside; they are collaborative, open to ideas and excellent communicators. Not only are they experts in their field, their work never fails to exceed briefs and expectations."
We were also very appreciative of the cupcakes Sophie sent us on completion. Thanks again Sophie!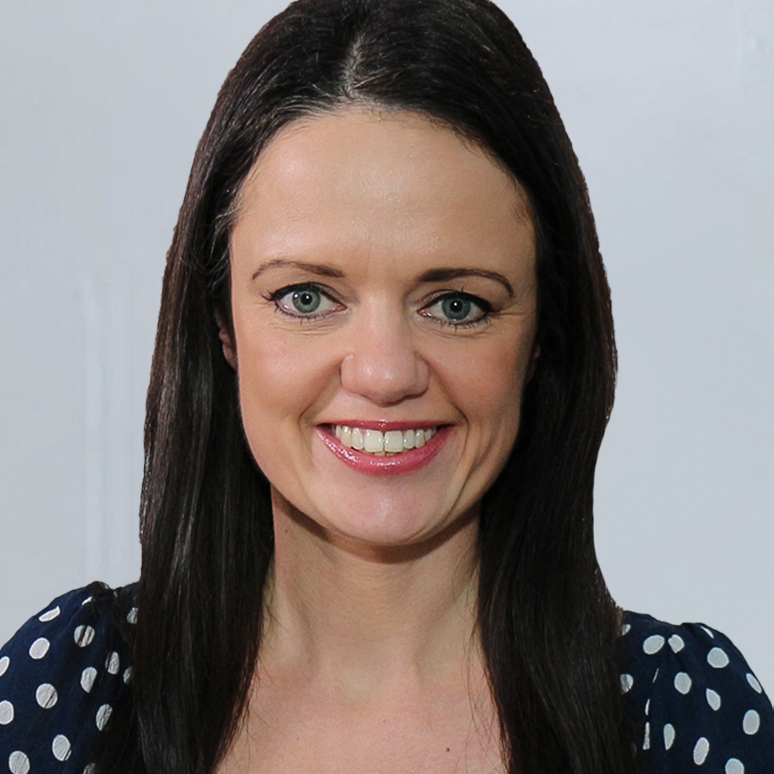 Emma has been leading specialist digital teams in different global markets to deliver a world-class product for clients. She has experience across travel, entertainment, automotive, retail and consumer electronics sectors.