As food lovers, Crowd are thrilled to have been appointed by 1762, a gourmet deli based in Dubai, to re-design their website and creative proposition.
1762 was established by a group of foodies in Dubai who wanted to cater to fellow food lovers in the UAE. It all began in 2005 when a team of just two people started up Appetite, a food catering company. The company proved very popular and quickly grew to a team of over one hundred people. Although very happy with their successful catering company, they wanted their very own deli shop, which is when 1762 gourmet deli co. was created.
Crowd will be redesigning their website that will feature all three of their businesses in one hub, which are: 1762 Deli, 1762 Catering and Events and 1762 Smoked.
1762 Smoked is a double decker bus that will tour around Dubai at events and allow customers to experience al fresco dining on the top deck whilst the food is cooked and prepared below them.
Tom, from Crowd Dubai, said: "This is our first food and beverage site in the Middle East and we will be putting a lot of love into the website and proposition, which we'll hopefully be able to enter for some awards!"
The project is a very exciting one for Crowd and we're currently in discussion with the client about producing the photography for their food menus and a 90 second video to promote 1762 and its' sub-brands. Watch this space…
For any marketing queries, please email results@thisiscrowd.com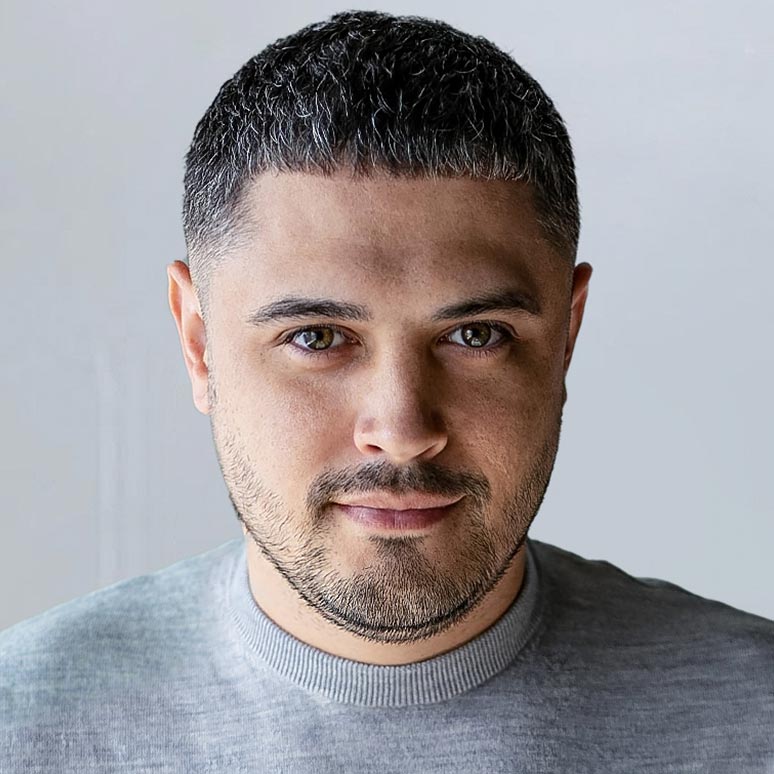 With a background in design and visual communications coupled with a global mindset, Tom takes creative design to an unparalleled level. During his time at Crowd, Tom has successfully led design teams to new heights with raw creative ideas.