Throughout the past 2 years, the Crowd team has been expanding. We have employed numerous new talents to help us run smoother, help with developing innovative ideas for our clients and to work globally alongside our head of offices. We have interns and managers joining with a variety of marketing skills.

Kyle Anderson - Social Media Manager (NL)
"Bookworm. Disney enthusiast and wannabe mermaid."

Martin Blunt - Marketing Intern (NL)
"Anglo-Italian videographer, photographer, rugby fan DJ and bassist. With a passion for exploring new places. "

Xena Watts- Marketing Intern (UK)
"Amateur surfer with a passion for sustainability and learning the marketeer ways."

Vladislava Ladyzhenskaia - Marketing Intern (NL)
"A restless Muscovite who speaks Russian, English and German. Guitar, Ukulele and lots of travelling and a new hobby every month."

Alexander Veats - Web Developer Intern (UK)
"An outdoor lover that is always on the lookout for the next great view and for the best photo."

Preksha Kumbhat - Finance Assistant (UAE)
"A Dubai baby, my friends call me CEO. Chief Excel Officer."
Welcome to our new team members around the world!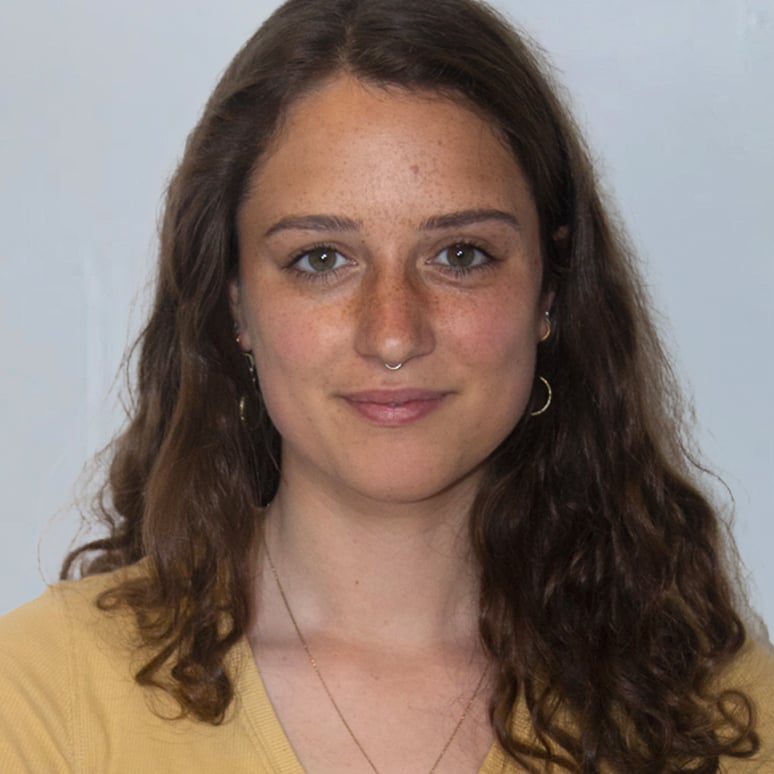 Xena is part of Crowd's Social Media team, doing research and looking after our channels. She also has a passion for sustainability and is always looking for the next best eco brand.