With 21 branches in London and the surrounding area, this large chain of Estate Agents came to Crowd for an update to their property website and e-communications.
We delivered a responsive site, which is fully integrated with their property management system allowing house hunters to search through hundreds of desirable properties for sale or let. The WordPress site also features masses of useful information on the process of selling, letting, buying and renting as well as comment on the industry through a regularly updated blog.
We also provided a new mailer template so property alerts are nicely aligned to the new look and feel of the website - and of course responsive allowing for attractive property browsing on mobile devices. In fact the site saw an uplift in mobile traffic almost immediately following the launch.
The property website was worked on by developer Ralph who said: " The team did a fantastic job and we were able to successfully pull together several key third party integrations. This included rolling property, transactional email, and geographic search services into a content managed, mobile friendly experience."
With one site launched, we've no time to rest on our laurels (or spend too much time browsing their property portfolio) as there are several more projects from their holding company queued up behind it. Yet another example of our commitment to happy clients and great working relationships.
If you have a project you'd like to discuss, contact your local office here.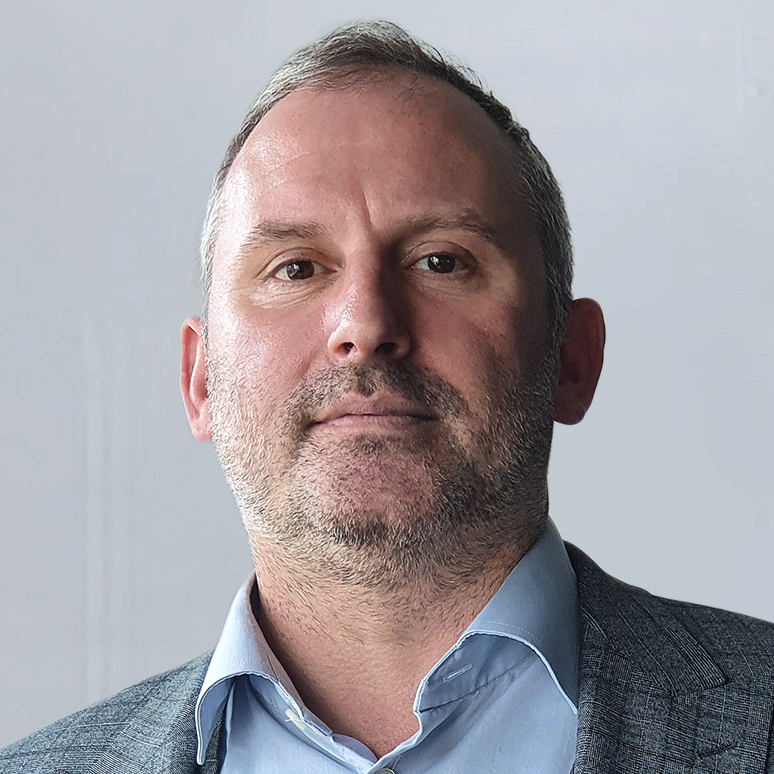 Jamie has a passion for digital, and leads a team of designers, content creators and programmers that constantly push the boundaries in the world of digital.