Crowd have been working with global PPE and industrial protection company SHOWA on relaunching their global digital presence which launched recently.
SHOWA is a market leading Japanese company that makes protective gloves for a range of industrial and medical purposes. They came to Crowd with a desire to revitalise their suite of global websites which wasn't meeting or conveying the same high standards that they insist on for their products. Moreover, their digital presence was fragmented across multiple domains resulting in a complex user experience.
With a vast product offering that has different specifications and certification requirements depending on the destination market, Crowd needed to develop a platform that would provide ease of product management for SHOWA staff and content creation across regions, but with a simple to use catalogue for their existing and new customers.
And all this with 19 location and language combinations.
Using our methodical approach, we began by looking at domain strategy and SEO which would help us define a technical approach. We then mapped out product specifications and their required variations and looked at possible ways of maintaining this information through a custom built CMS interface.
Putting in this ground work early allowed us to approach wireframing and design with firm foundations to build on.
Damien Augendre, SHOWA's VP for Marketing EMEA, Americas & Oceania said "Our website is live after 4 months of hard work and Crowd really did put all resources and effort required to deliver all promesses and I have been working in international marketing for 15 years, designed and launched couple of websites, and this new SHOWA website is outstanding."
We look forward to continuing to work with SHOWA on new marketing initiatives in the future.
If you have a marketing challenge you would like us to help with, then speak to us today.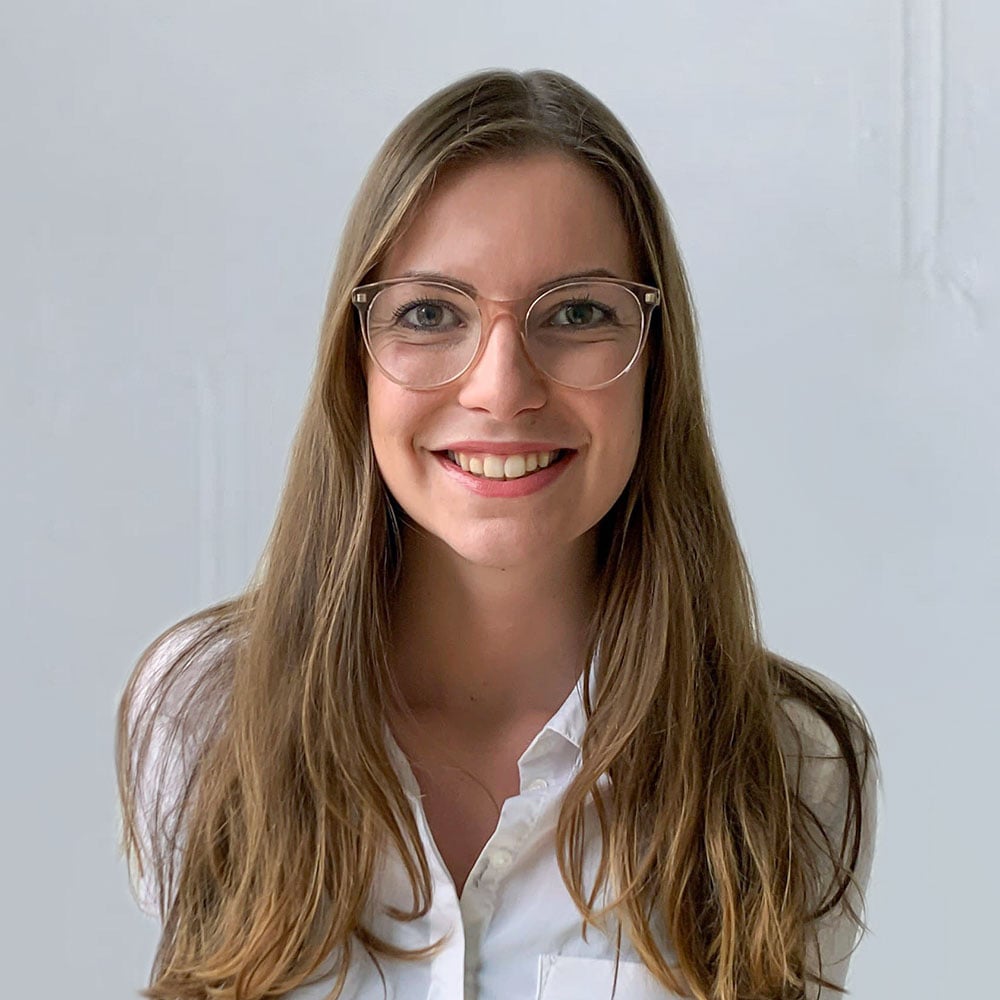 Tech and marketing by profession, entrepreneur by instinct and curious by nature. Jet's eye for detail, ease of communication and interest in tech trends places her at the front line of the digital industry.