Tourists are returning to the UAE's spectacular cities and sights, but the unpredictable nature of international Covid restrictions means most visitors have come from inside the UAE itself.
Travel businesses have responded. By offering appealing tourism solutions to in-country residents, companies can convert unspent outbound traveller budgets from 2020 into vital local tourism revenues for 2021.
Destination campaigns aimed at locals have already run. Arabian Business reported that a campaign to increase the UAE's domestic tourism contribution to more than $16 billion was launched in Q4 2020 "amid a year of staycation successes".
Bruno Trenchard, Senior Manager Hotels and Hospitality at CBRE Middle East said that "countless resorts" across the UAE were "doing really well" because of it.
"Just one in five hotel guests in the country were UAE nationals – pre-Covid. That figure has since gone up to around 90% of guests," he said.
Dubai operators have not been slow to grasp the fact that travellers originating from Arabian Gulf Cooperation Council countries do not require a Covid PCR test before they arrive at Dubai International either.
They have taken it as an opportunity to extend domestic destination campaigns beyond the UAE's borders to other regional states.
Global destinations like the UAE need to showcase their local experiences beautifully. By creating a connection and conveying a sense of heartfelt welcome, local visitors become a part of the story. But they should do so with an eye on international visitors when the floodgates have finally opened.
This is where the power of user generated content (UGC) comes into play. Travel brands must continue working with bloggers and influencers to help communicate their unique local experiences and safety protocols – in a fun, safe and engaging way. The important message for all travel businesses here is: Stay human and stay authentic.
The renewed focus on domestic tourism means the new buzzword of sustainability is starting to become a practical reality too. Travel businesses that emphasise genuine passion for supporting local economies, small businesses and environmental initiatives will synch into the new zeitgeist.
For further insights, see our full Amplify Travel & Tourism eBook here. To speak to Tom, contact him via LinkedIn or email him at tom@thisiscrowd.com.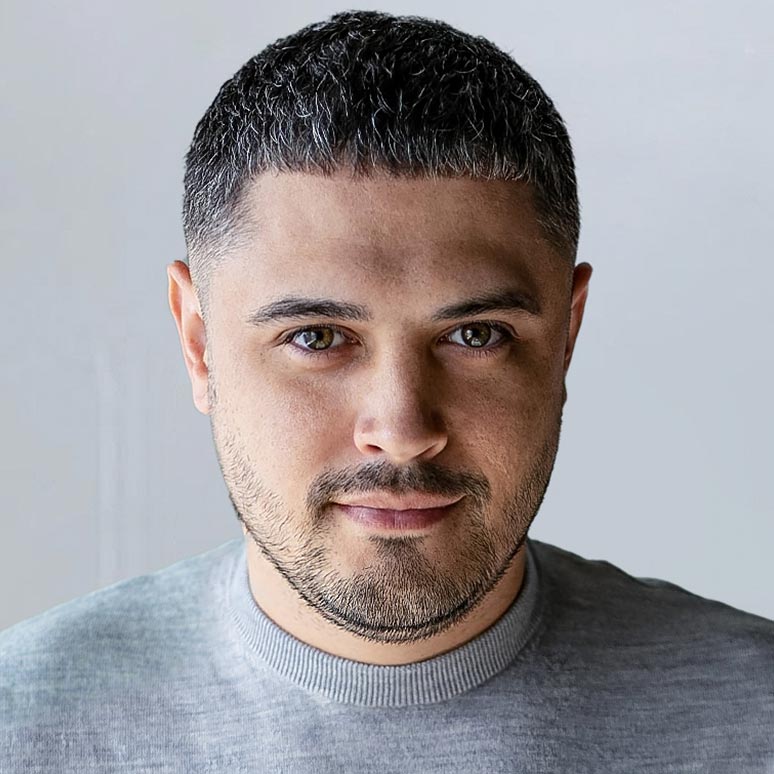 With a background in design and visual communications coupled with a global mindset, Tom takes creative design to an unparalleled level. During his time at Crowd, Tom has successfully led design teams to new heights with raw creative ideas.