Crowd have recently been working on a content marketing project with The Goldsmiths' Company who can trace their history back to the 12th century, receiving their royal charter in 1327, making them Crowd's oldest clients.
The Goldsmiths' Company oversees The Goldsmiths' Company Assay Office, where objects made of precious metals are tested for purity, and then marked with an official symbol should they pass the necessary tests. The word hallmarking derives from the fact that precious metals are officially inspected and marked at the highly impressive Goldsmiths' Hall in London.
We have been working with The Goldsmiths' Company on a content marketing project which aims to highlight some of the artisan makers who use gold as their medium.
Goldsmiths' Stories is a microsite which allows makers to share their stories and experience, something that has been particularly important during recent months when taking the conversation online has been the only option in meeting potential customers and making sales.
We present the makers stories in a single page layout making the most of typography and visual media to create a framework for storytelling; design is sympathetic to the main purpose of conveying the narrative.
Content marketing plays a key part in social media, SEO and customer engagement strategies. Speak to us today about how we can use your content to grow your business.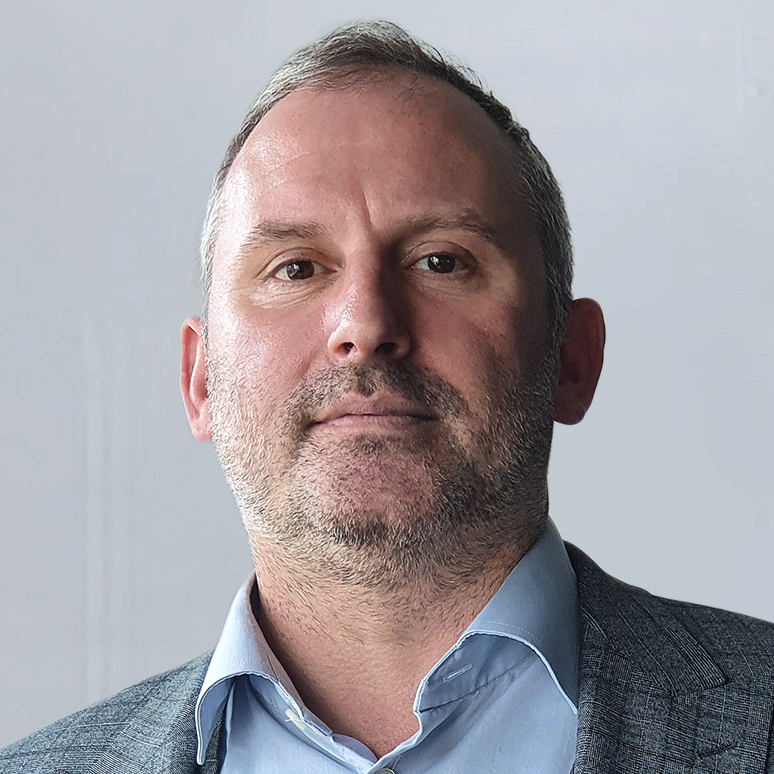 Jamie has a passion for digital, and leads a team of designers, content creators and programmers that constantly push the boundaries in the world of digital.