Crowd have just designed a fresh new logo and website for Big Fish, a UAE based recruitment company.
Big Fish offer a bespoke, comprehensive recruitment solution for the MENA region. They recruit for all level of white collar and managerial positions, for every type of organisation and for any nationality.
Crowd have created a logo design that will help them enter the busy market as a fresh and trustworthy company. We worked with Big Fish to develop a style of illustrations that they could roll out into other digital platforms and help to emphasize the fact that although it's a corporate company, it's also a fun and great place to work!
Tom, from Crowd Dubai, said: "There are a lot of recruitment companies in this region, so it was a challenge to create something that not only looked great but sold a story and experience to their clients and candidates."
Crowd enjoyed working with Big Fish and are very pleased with the outcome of the logo design and the website.
For any marketing queries, please email results@thisiscrowd.com.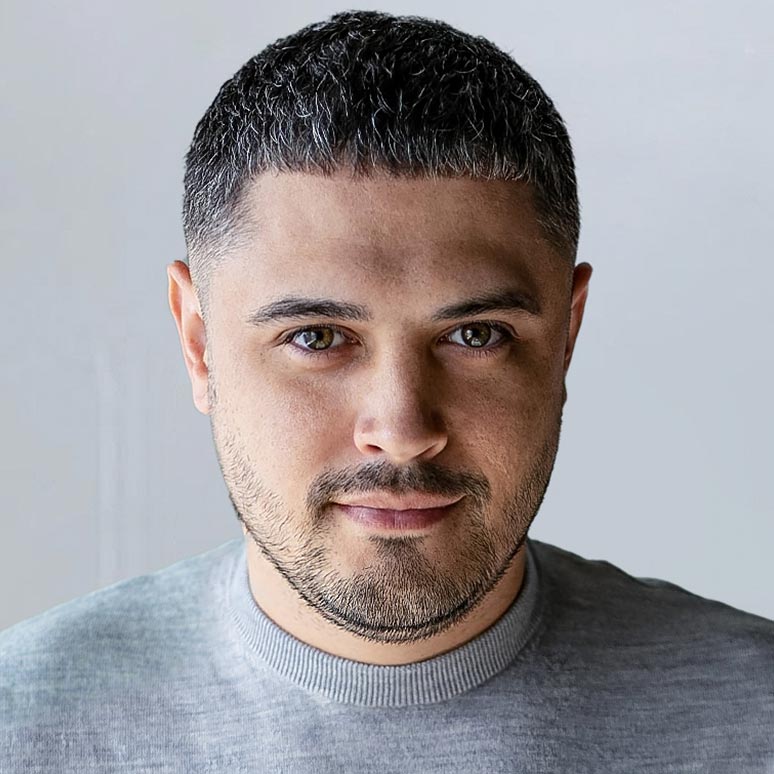 With a background in design and visual communications coupled with a global mindset, Tom takes creative design to an unparalleled level. During his time at Crowd, Tom has successfully led design teams to new heights with raw creative ideas.