An eye-catching campaign is the ultimate goal for every marketer. Apart from the appealing content, assets and videos, integrating hi-tech into campaigns is also a great way to improve the quality and creativity.
Since 2021, there is a trend for brands of using naked-eye 3D screens to launch new products. The big LED screens give brands enough space to put their creative ideas in, and the 3D objects/characters empower brands to impress the audience deeply.
Nike launched a naked-eye 3D screen advertising campaign in Tokyo to celebrate the 2022 AIR MAX DAY. On the screen, the huge Air Max jumps out, the vivid format not only impresses the audience, but also lets them remember the Air Max deeply.
The Naked-eye 3D screen is also a great opportunity for luxury brands. Burberry launched their Animal Instinct campaign on a naked-eye 3D screen. The campaign integrated the Burberry classic pattern to the 3D deer's fur, which greatly delivered the message of Harmonious Coexistence between Human and Nature.
In China, most of the big cities have a huge naked-eye 3D screen in the city centre, which provides brands a more creative and attractive way to conduct campaigns to appeal to audiences.
Xiaomi, which is a Chinese mobile company, conducted their new handsets - Xiaomi 11 launching campaign on a naked-eye 3D LED screen.
Pepis worked with one of the Chinese celebrities to conduct a naked-eye 3D screen campaign in Chengdu. The pepis hanging in the air, plus the popularity of the Chinese celebrity, this campaign generated a lot of impressions, and pushed the brand reputation to a new level.
We can take a look from pedestrians' perspective about the naked-eye 3D screen campaigns on Douyin (TikTok in China).
From the video, most of the audiences are filming the campaign, and then sharing it with their families, friends as well as on their social channels. This video was taken by a random user on Douyin, and it generated 15,000 likes, 871 comments and 3,450 shares.
From a marketing perspective, to integrate some advanced technologies into a campaign largely helps brands increase their awareness and reputation. It also gives brands an opportunity to start free remarketing, the audience will actively share the ads, and other people will reshare the ads again and again. The chain reaction helps the campaign maximise the outcomes largely.
For more information about how to market your project in China, get in touch with Crowd today.
Editorial credit: Sergio Yoneda / Shutterstock.co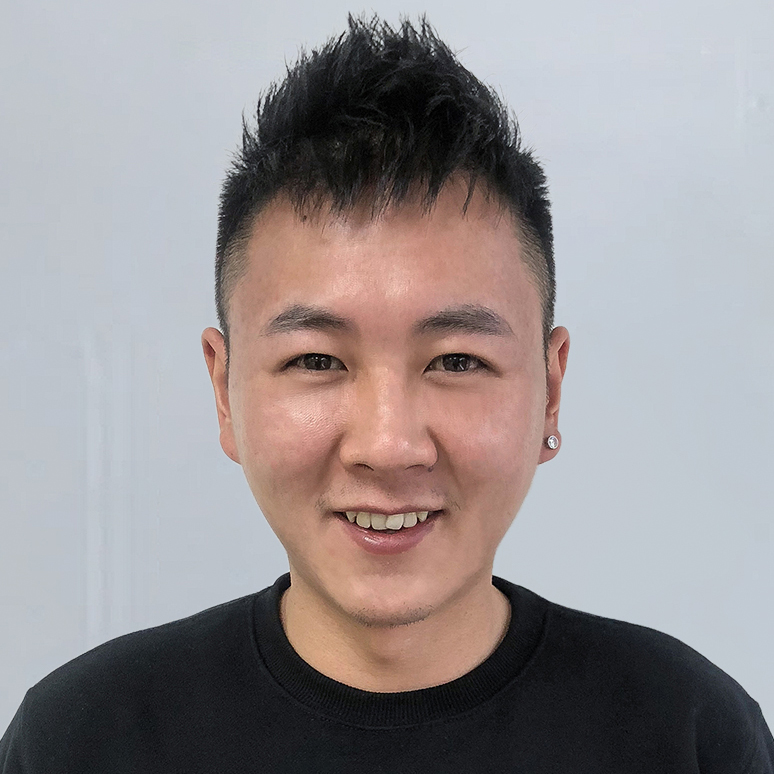 Joining Crowd after completing his Masters Degree, Jensen heads our offices in China and works with clients looking for expertise in the Chinese market as well as Chinese clients looking to market themselves outside of China.