We want to give a warm and big welcome to our new team members! We are proud to be a global team with employees all over the world.


Hajeer Ghareeb - Art Director
"Musicophile with a strong penchant for true crime shows, philosophy, art and cheese."


Sharon Guilford - Account Manager
"South African seeker of good times. Foster mum to abandoned pups. Student of Hogwarts."


Warren Magill - Paid Media Manager
"Can never stay in one place for too long, always looking for the next adventure. Probably sit in front of my PC longer than I should."


Lorna Goonery - HR and Culture Manager
"Animal lover and recent dog mum, love to knit in spare time and watch too much Netflix"


Sylwia Czarnecka - Design Intern
"Active, adventurous and travel obsessed. Positive thinker and yogi. Aiming to make life a living dream."


Rabih Ramadan - Junior Designer
Lebanese living in Bournemouth. Loves museums and art galleries. Geeky about anything design related.
Welcome to #TeamCrowd!
If you'd like to work for or with Crowd, keep a look out for our new portal coming very soon!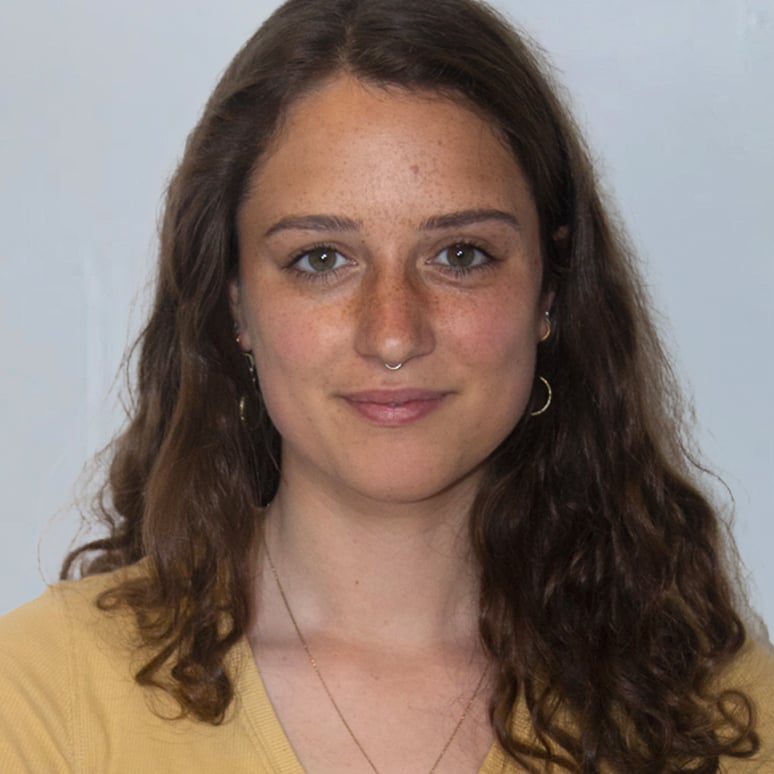 Xena is part of Crowd's Social Media team, doing research and looking after our channels. She also has a passion for sustainability and is always looking for the next best eco brand.