Adding to our growing list of achievements, Crowd is delighted to announce even more wins. Continuing to design award-winning websites, we launched Eagle Hills's website in 2018, which won four different CSS Design Awards (CSSDA).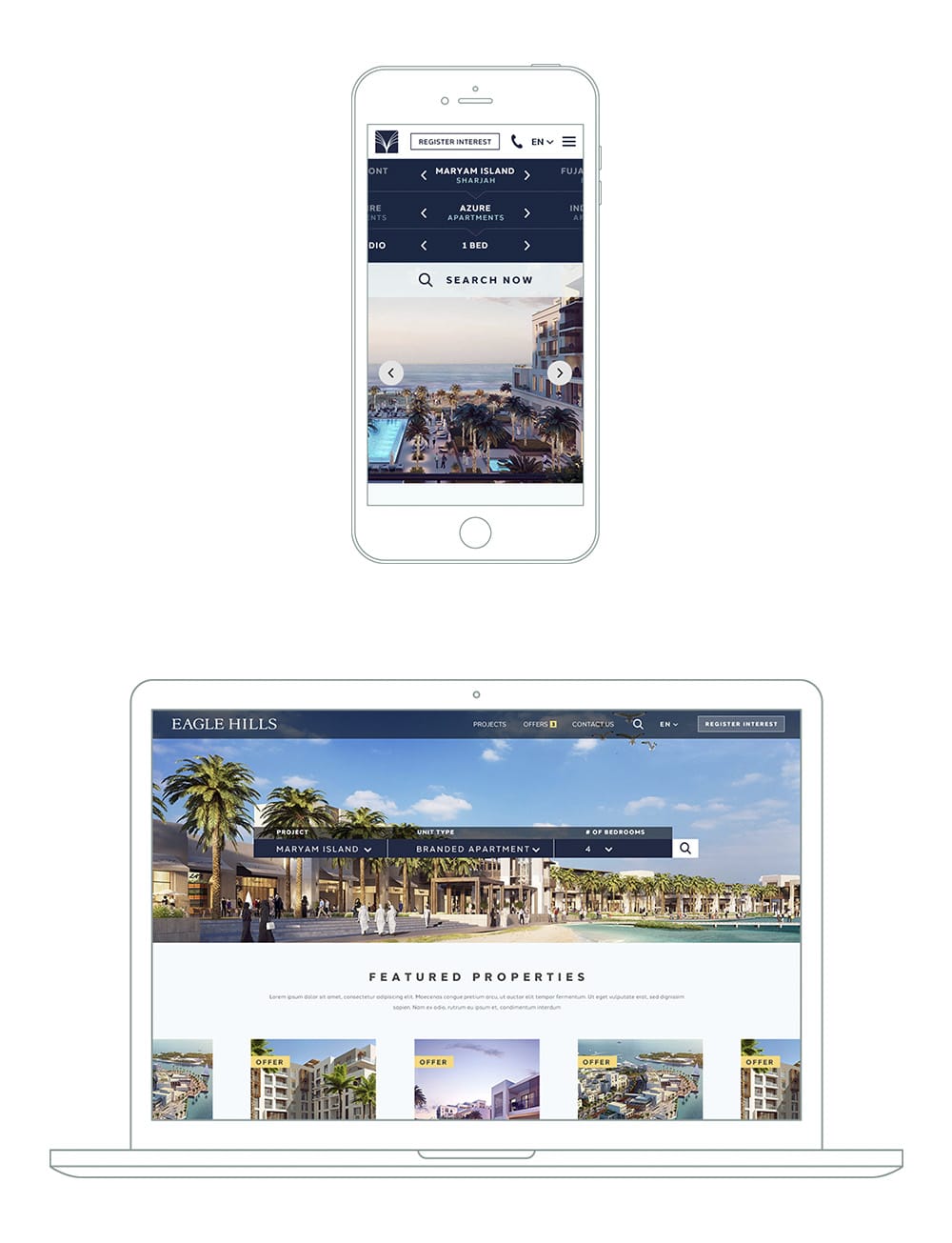 Based in the GCC and expanding into Europe and Africa, Eagle Hills is a luxury private property developer, focused on driving the creation of large-scale master plan communities to help elevate local economies and support holistic living and working solutions.
Backed by a global panel of judges, Eagle Hills's website won a Special Kudos Award voted for by the judges at the CSS Design Awards. The website also won awards for Best UI Design, Best UX Design and Best Innovation voted by the public at the CSS Design Awards.
CSSDA is an international web design and development awards platform created to recognise and appreciate work that pushes the boundaries of UI, UX and innovative development.
The website was also nominated by Awwwards for the Website of the Day category. Awwwards is an international platform where digital design professionals find inspiration and impart knowledge.
Designed by Crowd, the Eagle Hills website acts as a hub to showcase the property developer's projects, making the user journey simple to maximise leads, creating a robust sales funnel. The fully SEM optimised website provides a fully content managed solution for users to navigate and explore the site seamlessly.
Currently, we're in the process of introducing additional special features on the Eagle Hills website as a part of phase two, which we're really looking forward to. Be sure to keep up with us on our social channels for more news and updates!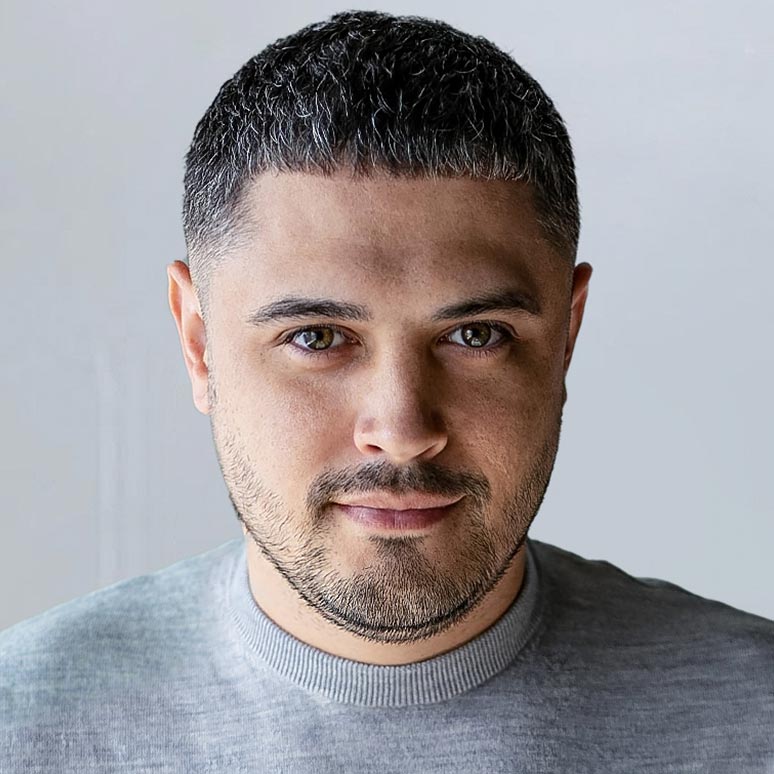 With a background in design and visual communications coupled with a global mindset, Tom takes creative design to an unparalleled level. During his time at Crowd, Tom has successfully led design teams to new heights with raw creative ideas.