Influencer… the term that has owned 2016/17 digital marketing space, and the phenomenon that shows no sign of slowing down.
A social media influencer is a user of social media who has established credibility in a specific industry, usually with thousands or millions of followers. Social media sites like YouTube and Instagram have become their channels of choice, and brands pay large sums to get a slice of their audience.
When this form of marketing emerged there was little ruling over it, and influencers often plugged products without the audience being aware they were being paid to do so. As of late, however, social media sites have been urged to provide clarity to their audience and therefore these influencers must follow strict guidelines when working with a brand, such as using the hashtags; #Spon and #Ad on posts. This is slowly but surely providing transparency for their audiences and showing influencers as sellouts, thereby deterring brands from using them.
This has led to the rise of the 'micro-influencer'. A micro-influencer follows the same definition as an influencer but has a far smaller and more concentrated audience. These people often have a more engaged audience and can be seen as more authentic than the money machines emerging from shows like Love Island, Geordie Shore and Big Brother. So whilst getting one of the Kardashians to flaunt your new super charcoal extra whitening organic mint toothpaste may seem like a good idea, you may see a better ROI with micro-influencers.
So here's a number of reasons you should perhaps consider using a micro-influencer over the next 'I'm a Celeb' outcast:
1) Smaller audience - I know you're thinking, 'why would I want a smaller audience?' In the vast majority of cases, your product is not a one size fits all. You probably have a specific audience, therefore focussing on a 500-5000 laser targeted group of followers that a micro-influencer may have can be far more beneficial than a post going out to the masses, of which many won't care for your business.
2) Engagement means everything - Katy Perry, one of the biggest stars on Earth has a huge Instagram with over 68 million followers. Despite this massive following, only 0.4% of her audience engage per post. Micro-influencers can get up to 10% engagement per post and this shows that their audience understands their niche and resonate with the content they put out.
3) Money, money, money - Top celebrities cost a fortune to advertise with, Selena Gomez costs over $500,000 per post, which for many brands is too much. Even Z-listers cost a lot, Love Islands recent batch of islanders are now charging anything from £500-£2000 per post. A local photographer, smalltime florist or an aspiring gym buff will be far more affordable and a lot of the time will require nothing but recognition (and the odd freebie).
4) Trustworthiness - Influencer marketing has been ousted, and unless done effectively can now come across as cheap. By working with a brand that correlates to your brand and reflects your mission there will be a far better cohesion between the brand and micro-influencer.
5) The all-important conversions - Contevo has found that 82% of consumers are likely to follow a recommendation made by a micro-influencer over a generic brand post. ROI is everything and this figure highlights just how much more effective this style of marketing can be!
If you're organised, understand the social landscape and have a good product, then you could build a small army of micro-influencers. Here at Crowd we think there is value in both influencers and micro-influencers if used correctly. Has this article inspired you to trial an influencer campaign for your brand? Get in touch and let's talk.
Are you an influencer? Why not have a little play about with this fun influencer tool and see how much a post on your Instagram would be worth.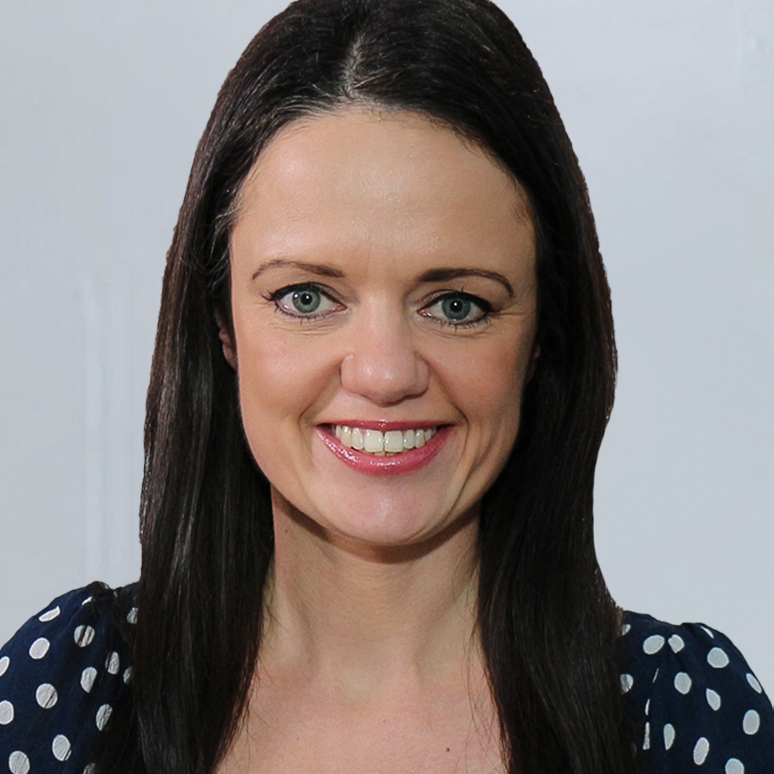 Emma has been leading specialist digital teams in different global markets to deliver a world-class product for clients. She has experience across travel, entertainment, automotive, retail and consumer electronics sectors.