Last week, the Crowd NL team was in Munich, helping leading solar experts, Trina solar, with their digital activities at the innovative, Intersolar Europe event.
Intersolar Europe is the largest solar trade fair in Europe with worldwide attendees.
Crowd were proud to assist Trina Solar with their booth activities where they hosted both their rooftop and utility-scale solutions, along with multiple new product launches and presentations by their very own industry experts.
Videography of hero and product videos, production of LED wall assets for presentations, were shot and created by Crowd to showcase the amazing technology that makes Trina Solar leaders in the industry.
Along with videography, the NL social team took to Trina Solar's social media platforms, documenting every activity at Trina Solar's booth, keeping their online audience fed.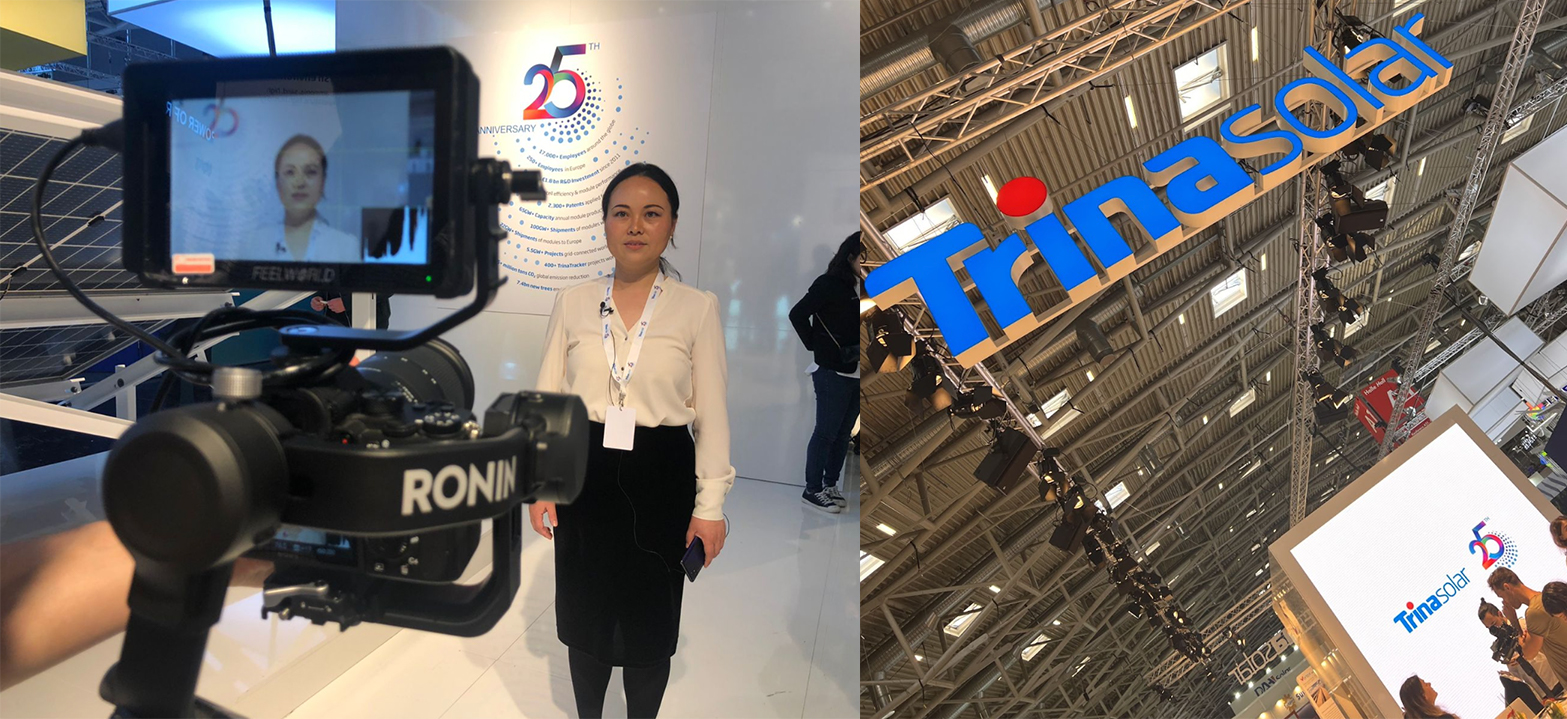 Crowd also created two landing pages for Vertex and Trina Solar Live to go alongside the event.
The Crowd team have really enjoyed working with Trina Solar and will be assisting them with the remainder of their upcoming events to wrap up their roadshow in Europe.
Crowd's global team of marketing experts have put together an ebook on How To Tell Your Sustainable Story. Download it today to see how we help brands highlight their environmental efforts.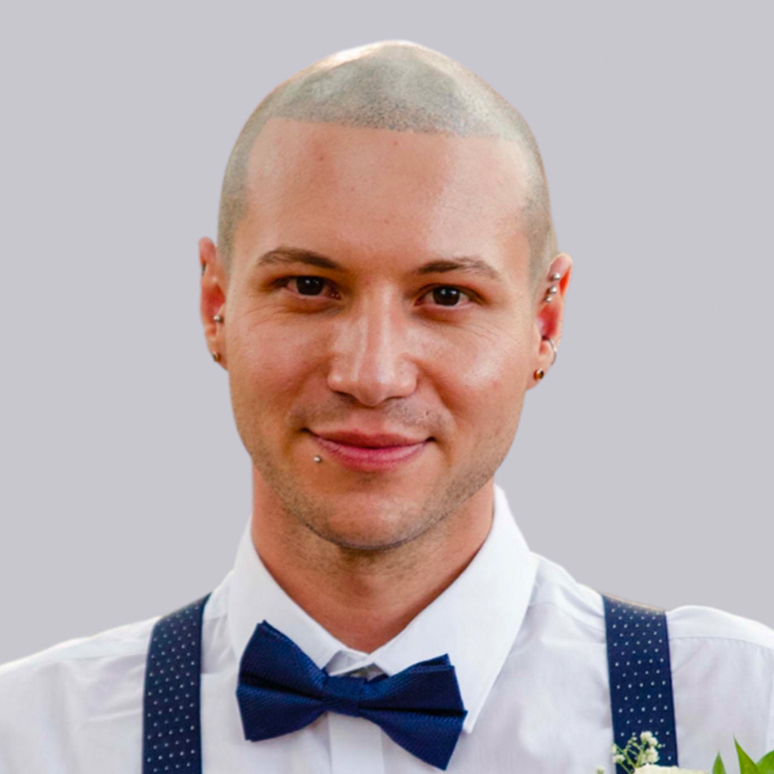 Kyle has helped amplify brands on social media, across the board, building solid client relationships and adapting and taking unique approaches to the ever-changing social sphere.