Customers are making informed decisions on the companies they deal with and sustainability is playing an increasingly important role in that process. In this white paper we look at how companies are using their environmental commitments as brand reputation building opportunities.
Download the White Paper.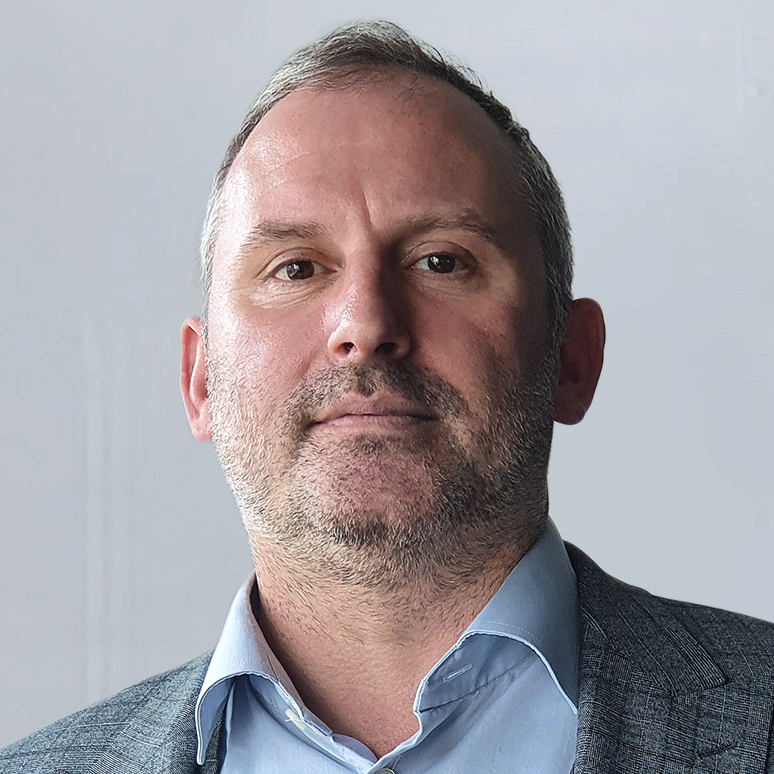 Jamie has a passion for digital, and leads a team of designers, content creators and programmers that constantly push the boundaries in the world of digital.