Crowd were enlisted to be the official marketing agency for Visit Napa Valley's annual signature food and wine event which will take place between 22 nd-26 th March 2017.
Flavor! Napa Valley is five days of wine and culinary indulgence, featuring the finest in farm-to-table cuisine, world-class wines and the very best in Napa Valley star talent. The proceeds from the event benefit the Culinary Institute of America.
Crowd designed and developed the website, as well as a brand guide, email marketing, collateral design and event program design.
Tod, from Crowd Detroit, said: "This has been an amazing opportunity to work with the very best in destination and event marketing. We certainly consider it one of our signature projects to date and yet another example of the highly rewarding work that we've been fortunate to be doing in Napa Valley."
We've thoroughly enjoyed working on such a great event for Visit Napa Valley, the official marketing arm for all of the iconic Napa Valley, which is located in northern California's wine country.
Jamie, Crowd's Managing Director, said: "It's truly been a global effort of collaboration between Visit Napa Valley and Crowd team members located in San Francisco, Detroit, Bournemouth and Dubai, with all of us working together to bring to life one of the top celebrations of food and wine in the world."
For any marketing queries, please email results@thisiscrowd.com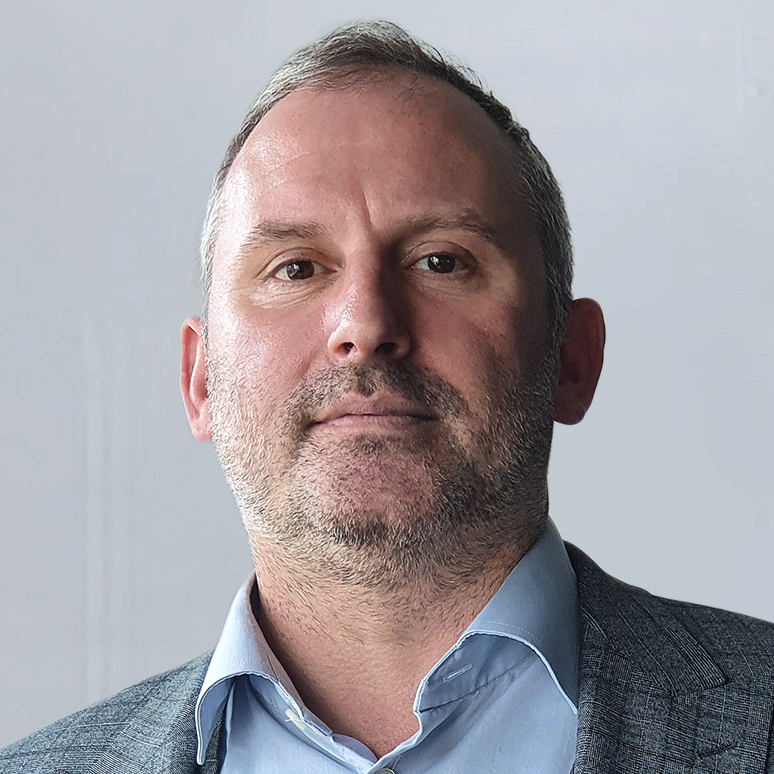 Jamie has a passion for digital, and leads a team of designers, content creators and programmers that constantly push the boundaries in the world of digital.