Crowd have been continuing their work with lifestyle fashion brand, Beverly Hills Polo Club. With their commitment to combining effortless Californian creativity, style and good times, Crowd were briefed to create Social Media content to showcase their new Coastal Discovery Spring 2022 Collection.
The videos shows the glorious California Coastline (Hwy 101) in springtime, with clips of the Pacific Ocean, whale watching, the local rolling hills and the native sea lion colony. Watch this group explore the area in the new casual collection or see it for real being played at the Mall of Dubai.
Crowd were also briefed to create a separate video for their New Ramadan Spring collection; New Moon. Ethereal Elegance was shown through the warm and reddish hues, showing off their modest yet unique styles. The video will play on the inner dome at the center of the Mall of Dubai, which at night plays against the sky.
Keep a lookout on BHPC's social media channels as Crowd are also producing the upcoming social media content to advertise the various seasonal collections.
Crowd's team of videographers have produced content for a range of global brands and environmental causes. Why not get in touch to discuss your video production requirements.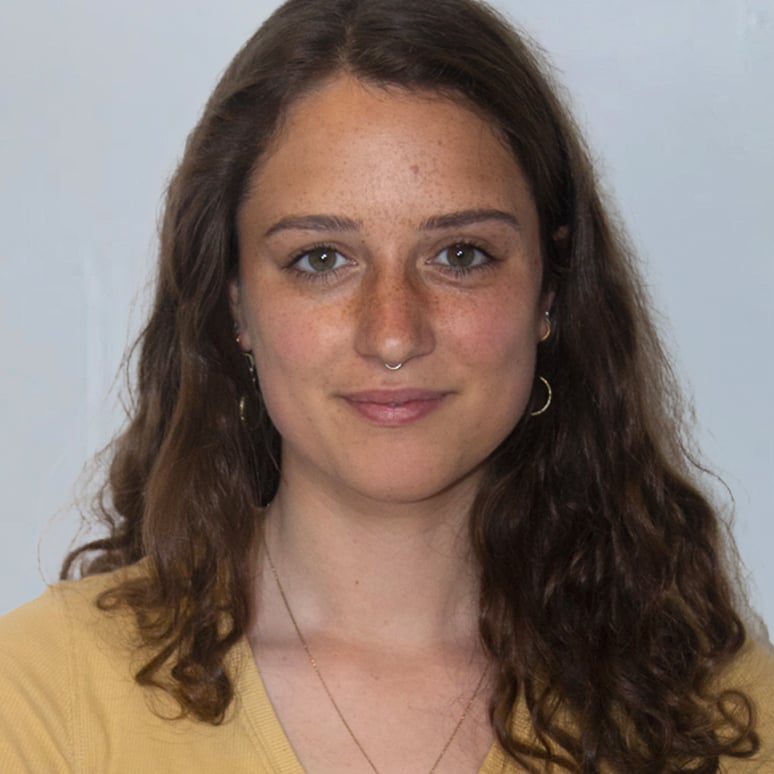 Xena is part of Crowd's Social Media team, doing research and looking after our channels. She also has a passion for sustainability and is always looking for the next best eco brand.