This upcoming March is Export Month in the UK and as Export Ambassadors, Crowd are proud to be at the forefront of British creativity. This year's Export month is the fourth event run by the UK Advertising Export Group (UKAEG). This group features over fifty of the leading companies in advertising and the marketing services industry. This UK Government partnership accelerates global profiles and lead generation opportunities for the companies involved.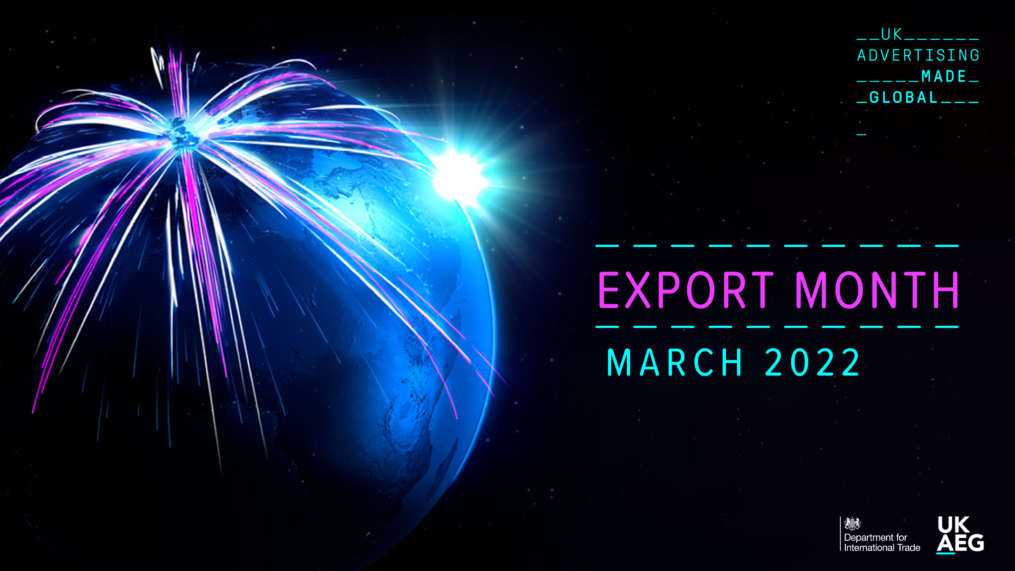 The 2022 Export Month will feature:
The Fourth Annual Export Report
This report contains important information and the very first data on how exports responded to the global Covid-19 lockdowns. It will showcase the industry's latest performance figures with research done by think tank Credos. The report is due for release on March 2nd.
UK Advertising at SXSW
Working alongside the Department For International Trade, UKAEG will again showcase the very best of creativity in UK advertising. It is the global meeting place for over 300,000 innovators and creators from a wide range of creative industries.
UK House at SXSW will present thought leadership on innovation, sustainability, gaming and more, with an audience of up to 150 people. This event will be running virtually from March 16th-20th with Crowd attending and hosting a talk as part of the UK House presentation.
UK Advertising, Made Global Website
Crowd have pulled together some of our very best case studies to be featured as part of UKAEG's new and updated, Made Global website. This campaign will exhibit our work globally and within the international market alongside other worldwide talent.
Read More about Export Month here.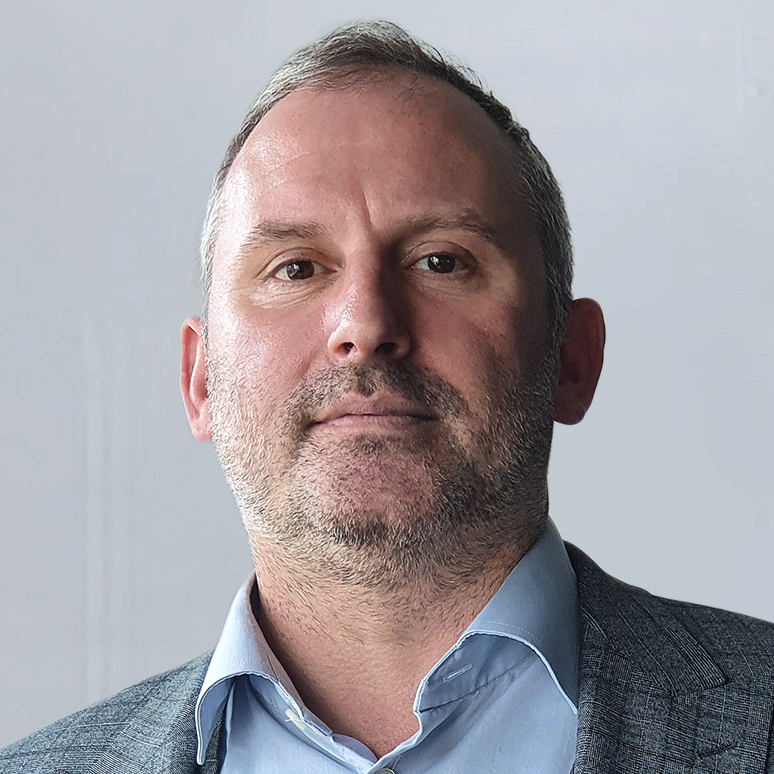 Jamie has a passion for digital, and leads a team of designers, content creators and programmers that constantly push the boundaries in the world of digital.