Manassah 3.0, by Aldar and startAD is on the quest for startups creating the next big thing in retail. The third cycle of its Manassah programme, a six-month incubator, is aimed at cultivating entrepreneurial talent and retail concepts in the UAE.
The programme kicked off with a week-long workshop consisting of insightful sessions aimed at helping the participating startups understand the nuances of launching successful businesses, understanding the landscape and leveraging the best practices in the industry, delivered by some of the most successful, acclaimed and brightest minds in the industry.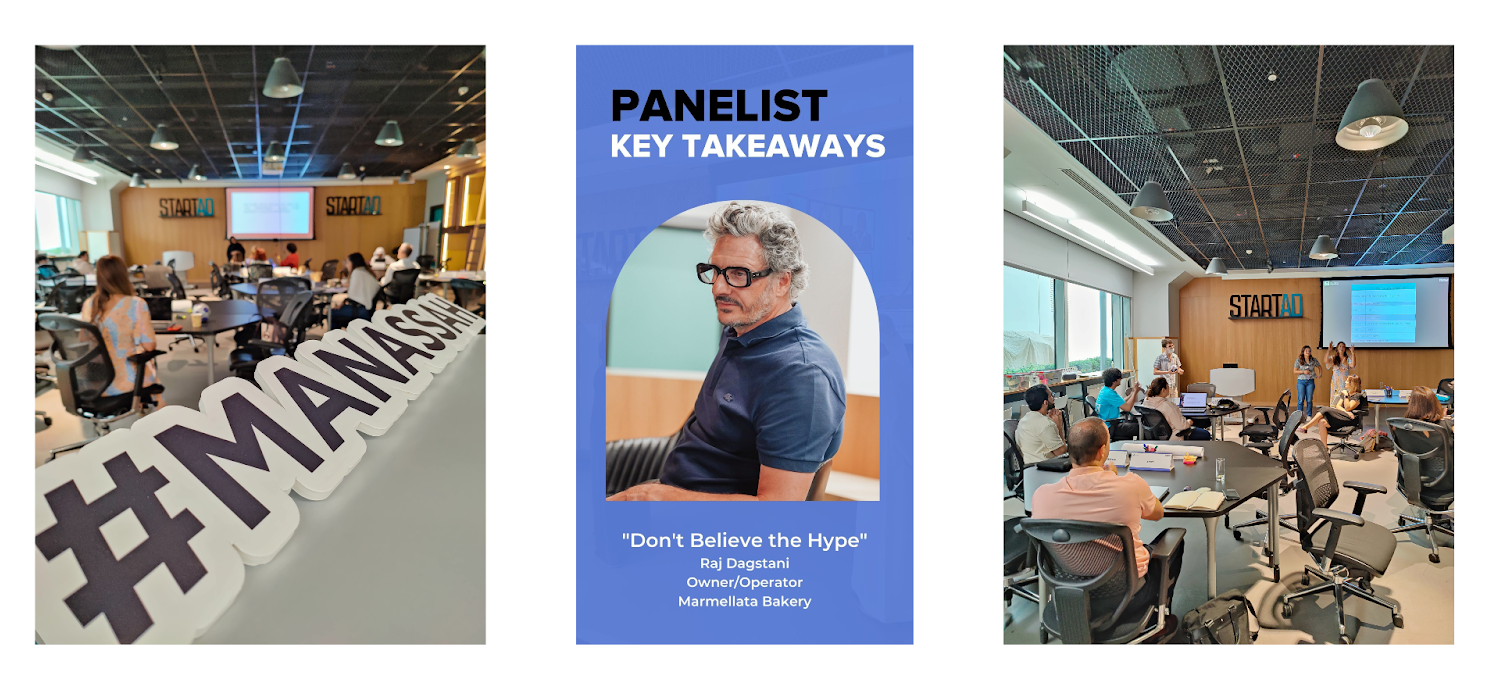 As the Social Media partner for startAD, Crowd Dubai set out to maximise the social media reach and engagement of the event through LIVE event coverage and creative asset production on-the-go. The event took place at startAD HQ in Abu Dhabi.
With every day bringing in new challenges in terms of collating content and delivering it at breakneck speeds, Crowd played a supportive role in ensuring that the online audiences received every essential piece of information coming out from Manassah 3.0.

The initial project mapping and scheduling also proved to be pivotal in earmarking the most important days, times and personnel that required camera time, as well as ensuring that Crowd did not miss out on capturing any vital information throughout the 7 days of the event. Additionally, the creative assets and templates which were preempted and prepared in advance to ensure smooth and visually-appealing LIVE content production and delivery.
Behind the scenes, our production team did an outstanding job of editing raw assets and videos, shared by the on-ground team, on-the-go. The team delivered tailored content resonating with the target audiences across Linkedin, Facebook, Instagram and Twitter.
What next?
Crowd is set to hit the ground running with the 2nd phase of the programme by documenting the journey of the leading participants and how their stories unfold, through startAD's social media channels.
Get in touch with us today to talk about your marketing challenges.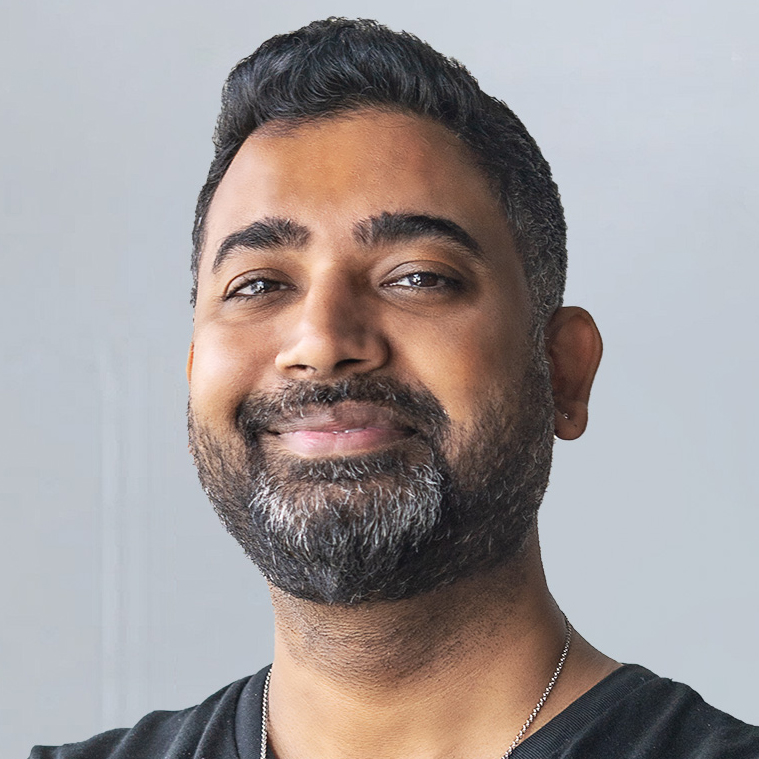 Over a decade of experience in social media marketing, I work and play as the Social Media Director at Crowd. A lover of the written word, I thrive on creativity and the sheer dynamism of the social media industry always keeps me on my toes.