We were excited to attend and demonstrate our new AI creator experience, which went down incredibly well. But don't take our word for it, see for yourself.
The South by Southwest (SXSW) festival, one of the most highly anticipated annual events in the United States, recently concluded in Austin, Texas.
The festival is known for its diverse offerings, ranging from technology and innovation to music and film, and this year was no exception. Attendees were treated to a range of keynote speeches, conference sessions, networking opportunities, and unexpected discoveries. We were particularly excited to show off our AI creator experience, Muse.
At the event, SXSW attendees had the opportunity to brief Muse themselves and have their design printed on to a 100% organic cotton t-shirt, or as an NFT.
In addition to sharing their innovation with SXSW, we also shared our knowledge and insights through a talk given by our founder Jamie Sergeant. Jamie was joined on stage by Jon Vlassopulos, the CEO of Napster, and Dennis Doerfl, the Global Commercial Director of Spreadshop, and SPOD at Spread Group and co-founder of Fourstarzz Media.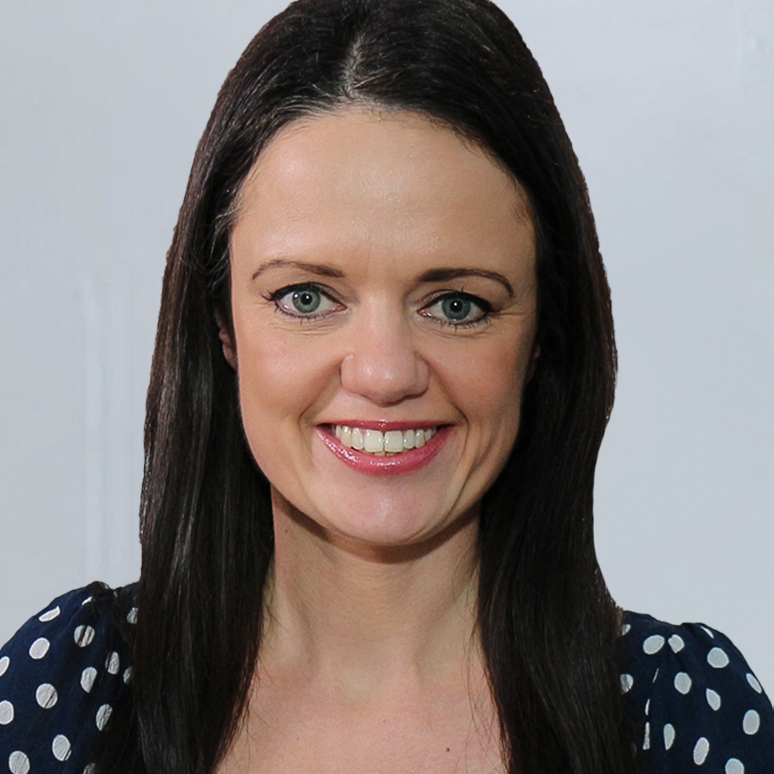 Emma has been leading specialist digital teams in different global markets to deliver a world-class product for clients. She has experience across travel, entertainment, automotive, retail and consumer electronics sectors.