Crowd adds another successful campaign to it's roster of Napa Valley clients with an online campaign for the Napa Valley Film Festival.
This annual celebration of film is set against the panoramic background of California's famous wine and food region and plays host to some of Hollywood's biggest names through screenings and special events.
With so much going on at the 5 day festival, we were tasked to simplify the event into bite-sized itineraries and allow people to create their own experiences.
We broke down the event into different packages that would appeal to different audiences whether weekend visitors or more serious film buffs for example. Each targeted campaign led through to a unique landing page, offering highlights that would appeal to the individual as well as providing alternate options for those wishing to explore further or create their own experience.
We reported better than expected results from our social advertising campaign with a 2.25% click-through rate to the ticket purchasing stage, which is 89% higher than we had projected.
The Napa Valley Film Festival takes place between November 7th and 11th at venues in Napa, Yountville, Calistoga and St Helena. See you there!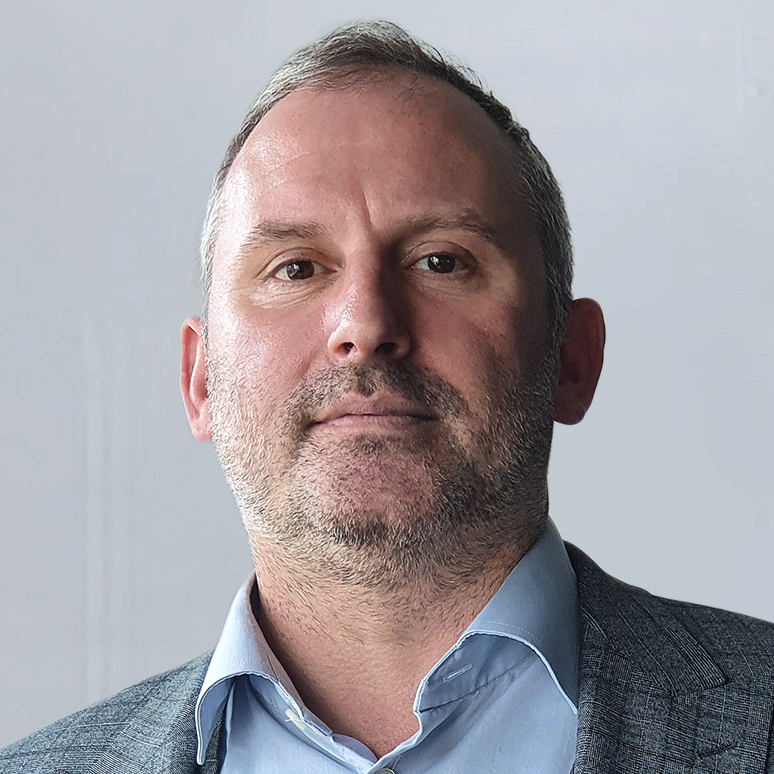 Jamie has a passion for digital, and leads a team of designers, content creators and programmers that constantly push the boundaries in the world of digital.