Explore and find the best version of yourself online
Francis Saliba is a speaker, certified trainer and coach with a twist. In his teachings, he combines the theoretical and practical understanding of self-development with his vast spiritual knowledge. Together with Crowd, Francis' teachings about self-development is now available online.
Through a sleek website design, online users can now follow a step-by-step guide to help them become better versions of themselves. With an easy to navigate menu, users can effortlessly select from an array of Francis's courses and freebies. In addition, daily inspiration can be found on the website's blog section - which is equipped with various topics about self-exploration and acceptance.
Following Francis's philosophy of investing in oneself, Crowd is happy to have invested our time and effort into creating a one-stop site for those seeking to improve themselves and pay it forward in every way possible. Check out the website here.
We're passionate about realising the visions of our clients. Across borders and sectors, we're dedicated to envisioning their business goals and reflecting that in our websites and digital marketing efforts. Get in touch with us to start your online journey.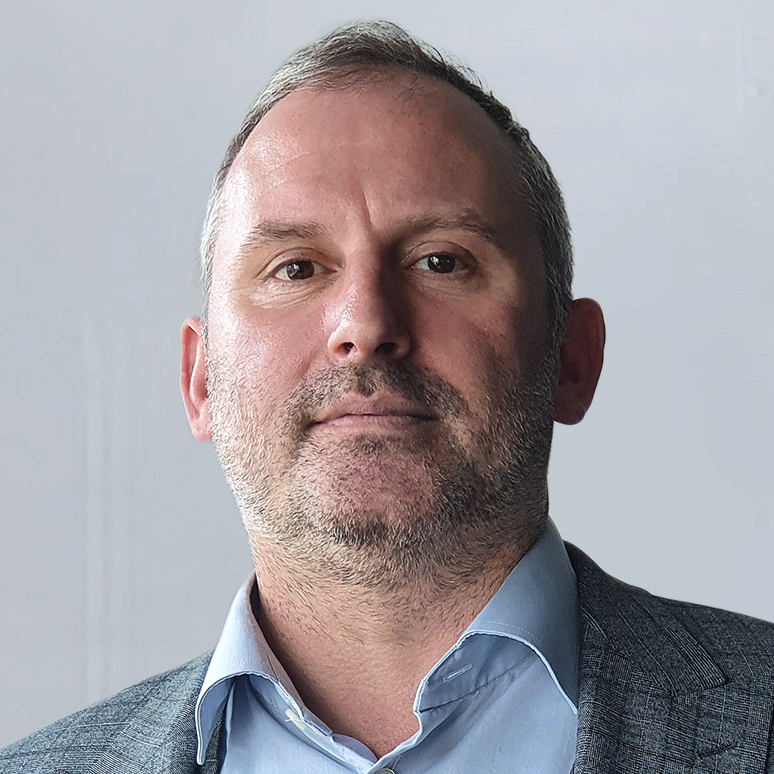 Jamie has a passion for digital, and leads a team of designers, content creators and programmers that constantly push the boundaries in the world of digital.