Crowd have been working with Dubai Airports for 6 years: a relationship nearly as old as Crowd itself!
With a proven track record of delivering quality design and marketing materials, we now work with several teams within Dubai Airports and are making new connections every month. A lot of what we do is for internal use only so we unfortunately can't share it, however we're delighted to announce a new website launch, accessible to all.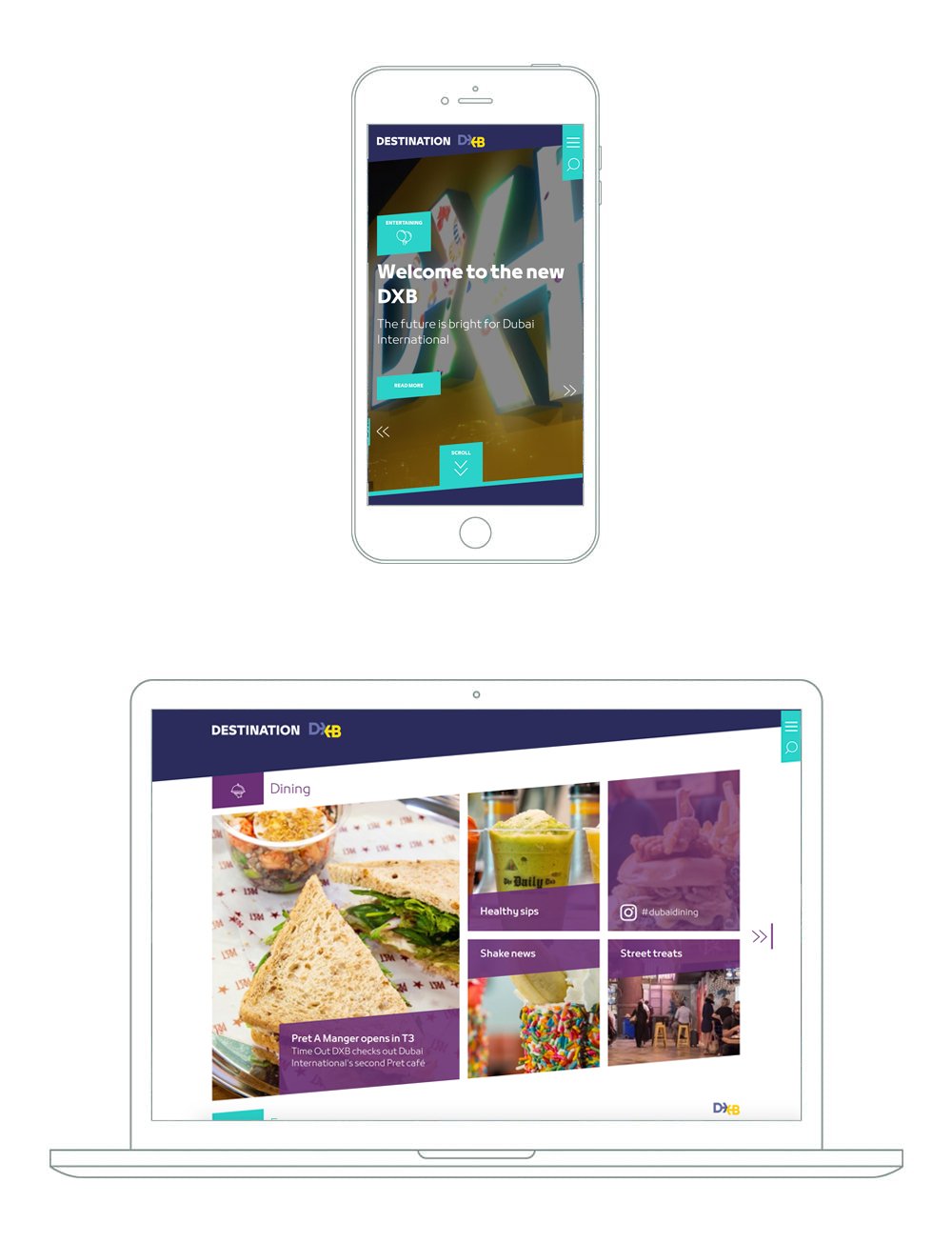 Destination DXB is a new online magazine aimed at airport visitors that replaces one of our previous projects: Connect Blog. Designed inline with the recent DXB brand launch, we've taken a bold new approach which reflects the exciting steps being taken by one of the world's largest airports.
Looking as great on desktop as it does on mobile, the site provides a range of articles from the airport and contributors from Time Out: Dubai and Dubai Tourism and delivers news on things to do at both the airport and in Dubai. We've also mixed in some social content to provide an eye-catching mix sure to keep travellers entertained whilst waiting for their flights.
All content is created and managed by Dubai Airports staff through an intuitive content management system: a key feature of Crowd's website solutions.
We have another project for Dubai Airports launching soon which we're excited to share and look forward to working within the great new DXB branding for Dubai Airports for many more years to come.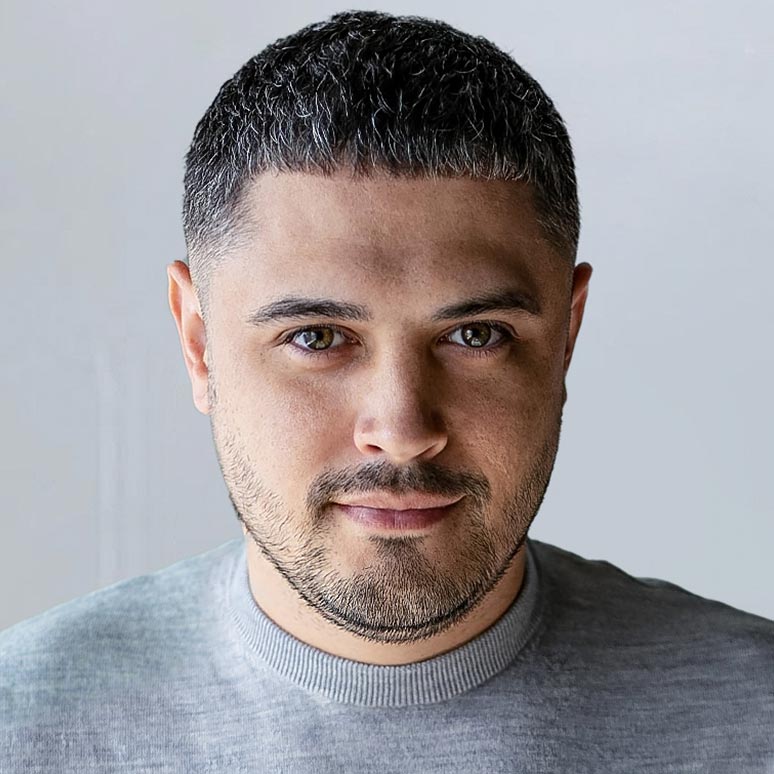 With a background in design and visual communications coupled with a global mindset, Tom takes creative design to an unparalleled level. During his time at Crowd, Tom has successfully led design teams to new heights with raw creative ideas.