Our Web Developer intern, Alexander Veats, recently attended the 'Pathways to Media & Digital Marketing' event as a representative of Crowd. Hosted by Dorset Careers Hub, the day long event aims to inspire young people who are thinking about their careers and allows them to ask any questions that may help with their decision making.

As well as being a Crowd representative, Alex also took part in a Q&A panel, answering questions about his journey to Crowd, other career experiences and what he wants to do once his placement is finished.

Clare Dunn from Dorset Careers Hub said: "It was brilliant to see young people having meaningful conversations with the exhibitors and we are confident that there will have been a significant impact on the students, parents and carers that attended."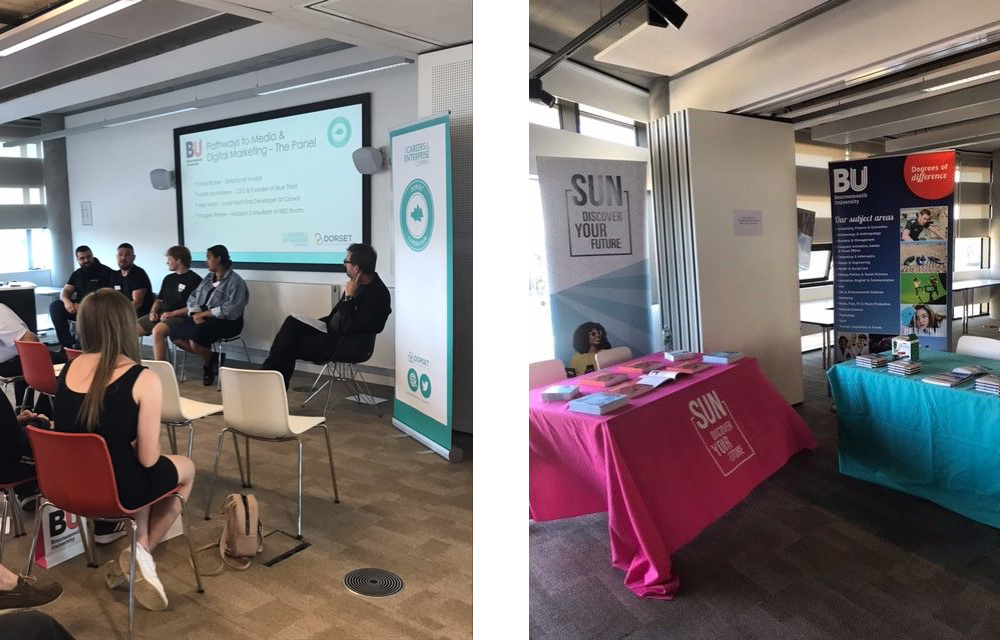 Alex is currently on his placement year from studying Software Engineering at Bournemouth University and has been an extremely valuable member of our team demonstrating both the enthusiasm and creativity that make Crowd such an exciting place to work.
Looking to intern at Crowd? Look out for our new careers portal soon.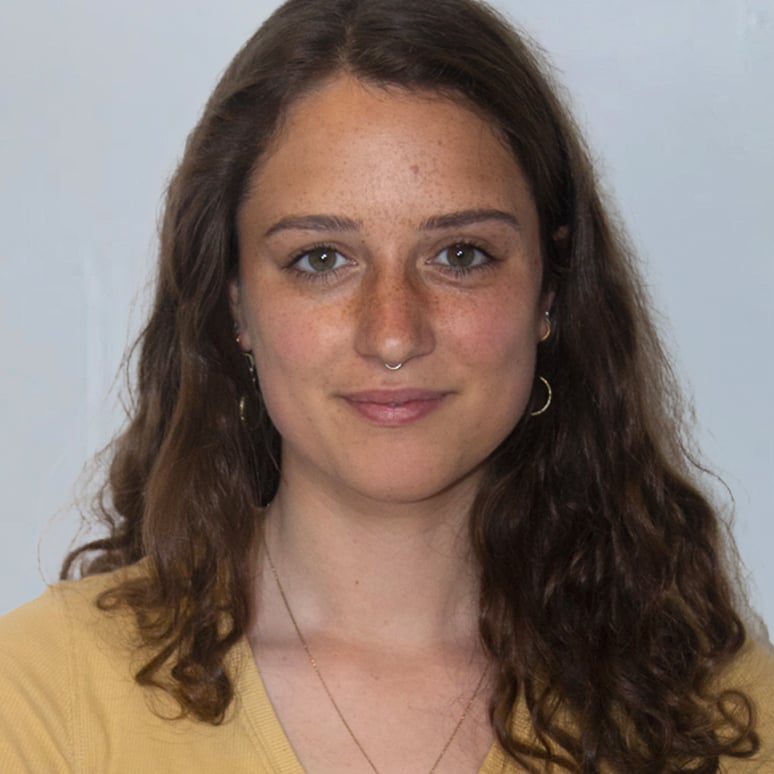 Xena is part of Crowd's Social Media team, doing research and looking after our channels. She also has a passion for sustainability and is always looking for the next best eco brand.