Crowd are proud to be contributing to a series of events at AFC Bournemouth on how Dorset businesses can develop business opportunities within China.
China offers a huge potential for Dorset businesses, so now is the perfect time to take advantage of this rapidly growing economic powerhouse.
And to help you break into this incredible market we've created a series of special seminars.
The breakfast seminars will cover a range of topics on conducting business in China and offer valuable advice gained from business experience and with support from Bournemouth Council and trade organisations including the governments Exporting is Great campaign.
The first seminar will be held at AFC Bournemouth on the 12th February 2019 at 8:30am and will cover the following:
Opportunities in the Year of the Pig
Culture and communication in China
Protecting assets before you start
Positioning your brand to appeal to the Chinese market


Breakfast will be included. Space is limited so please book your free tickets early and save the following dates for subsequent seminars:
April 9th
June 11th
September 10th
November 12th



Further coverage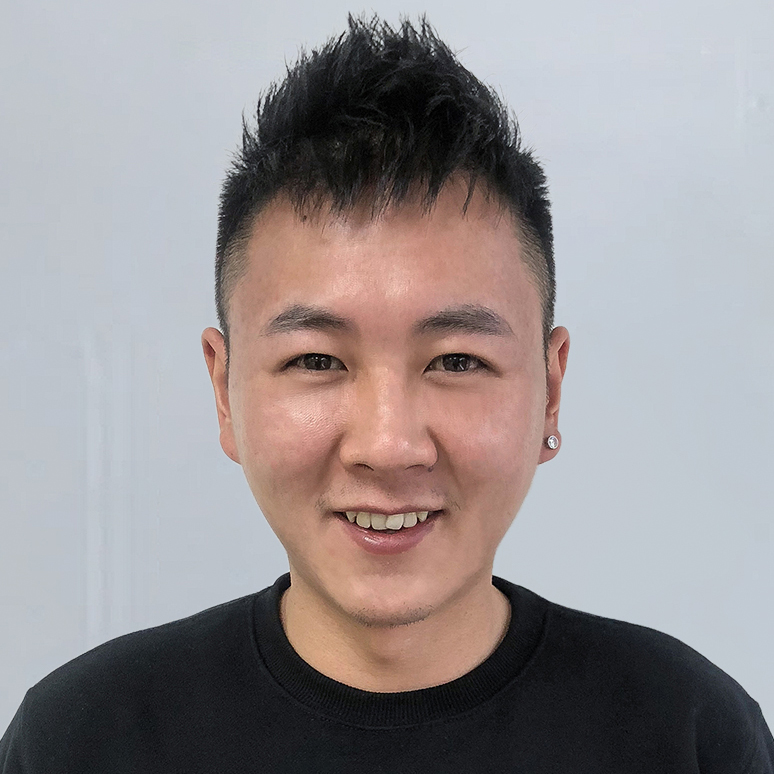 Joining Crowd after completing his Masters Degree, Jensen heads our offices in China and works with clients looking for expertise in the Chinese market as well as Chinese clients looking to market themselves outside of China.