TikTok has proven to be the place to reach out to a wide range of audiences of different ages and interests simultaneously.
Did you know that through TikTok, you can explore endless creative content opportunities and venture away from "traditional" social media marketing as found on platforms like Instagram and Facebook?
Why TikTok?
If you're currently running a business and have been wondering if TikTok is a space you should join, we recommend you hop on the bandwagon and start creating content right away.
We're at an age where boosting your online presence is more vital than ever, with users actively preferring to consume and interact with content virtually.
We're sure by now you've heard of the hashtag #TikTokMadeMeBuyIt.
Have you ever wondered how that became a thing? STRATEGY.
#TikTokMadeMeBuyIt has become the ultimate haven for all e-commerce brands on the platform. When taking action in the online world, users take to peer-review. With careful planning, brands have hired "not, so secret" brand ambassadors to do their bidding. A well-thought-out search strategy which eventually took on a life of its own.
Your brand should not be any different when maximising its efforts, primarily through TikTok.
So now ask yourself this, what do you want to share with your audience?
Importance of SEO on Social Media
How does SEO impact social media? Essentially, SEO involves optimising your website for people searching for your product or service so that it appears in their search results. The same thing happens with social media - it allows you to promote your products and services to people who are interested in them.
Is TikTok right for your brand?
Before we deep dive into how you can integrate the ideal SEO strategy, ask yourself the following to determine whether TikTok is the right platform for your business:
Q1: Who's your target audience?
Did you know that most app users are between 19 and 29? Only 20% of people in their 30-40s use TikTok, and 7.1% of those 50 and older do. Source: Pew Research
But numbers are changing, and every other person you know, whether they are in their 20's or 30s, is actively present on the channel during their free time or secretly hiding behind their desk for a 5-minute break. Guilty as charged.
Q2: How do you want to position your brand on TikTok?
Social Publi conducted a study that found 60.8% of creators had never shared sponsored content. Thus, marketers who want to advertise and showcase their products in a less crowded market have an advantage.
Q3: What are you hoping to get out of TikTok?
To summarise it further, what are your key objectives to get the most out of the channel? Whether it is to increase sales, showcase company culture, or increase brand awareness, TikTok can do it all. The platform offers seven objectives: reach, traffic, app installs, video views, catalogue sales, lead generation, and conversions.
Now that all of that is settled, the fun part begins.
How to integrate SEO into your TikTok Strategy?
Here are five points to consider when creating your TikTok SEO Strategy.
Posting Frequency:
The algorithm favours those who post frequently. Posting two pieces of content at least once a week is recommended.
A good posting frequency is where you regularly show up in your audience's feeds and hold their attention, but not so often that your team doesn't have time to put in much effort.
Work With Influencers/Content Creators:
To promote your brand, you can target influencers with specific audiences thanks to TikTok's algorithm, which is suited to niche content.
Take a look at which influencers your target audience follows once you've narrowed it down.
Cross Promotion:
Use Instagram Reels to re-share TikTok videos that have been successful on TikTok.
Increase views on your TikTok videos by sharing links on platforms like Facebook and LinkedIn.
Captions/Hashtags Usage:
Your chances of being seen on someone's "For You" page won't be improved by using hashtags like #FYP, #ForYou, and #ForYouPage in your caption.
Instead, consider using relevant hashtags to share your content, tagging creators who inspire you, or using hashtags for trending topics and video challenges.
Finally, make your captions more interesting by adding context. Your content will be more optimised if you use long-tailed keywords.
Create Engaging Video Content:
Make sure you create engaging content based on the fact that people join TikTok to be entertained. Give your followers a reason to stick around.
Furthermore, social media users' attention spans are relatively short; unless your video is enticing and action-packed, expect them to stay for no longer than 60 seconds.
Getting noticed is easy if you research what sounds and transitions are trending at the moment and see how you can incorporate those into your brand, but don't create content just for the sake of creating content.
Our Recommendations:
Be careful not to sound too salesy. We've said it before, and we'll say it again: people are on TikTok for entertainment. Once they sense a sale's tone of voice, they will flee.
You may not be able to use all of the great, trending songs on TikTok if you create a business account. Most of the commercial music trending on TikTok is not copyrighted for business use. We recommend you sign up for TikTok as an individual and use your account for sharing information instead.
Need help setting up your brand's TikTok account? Get in touch with Crowd, and we'll take care of it.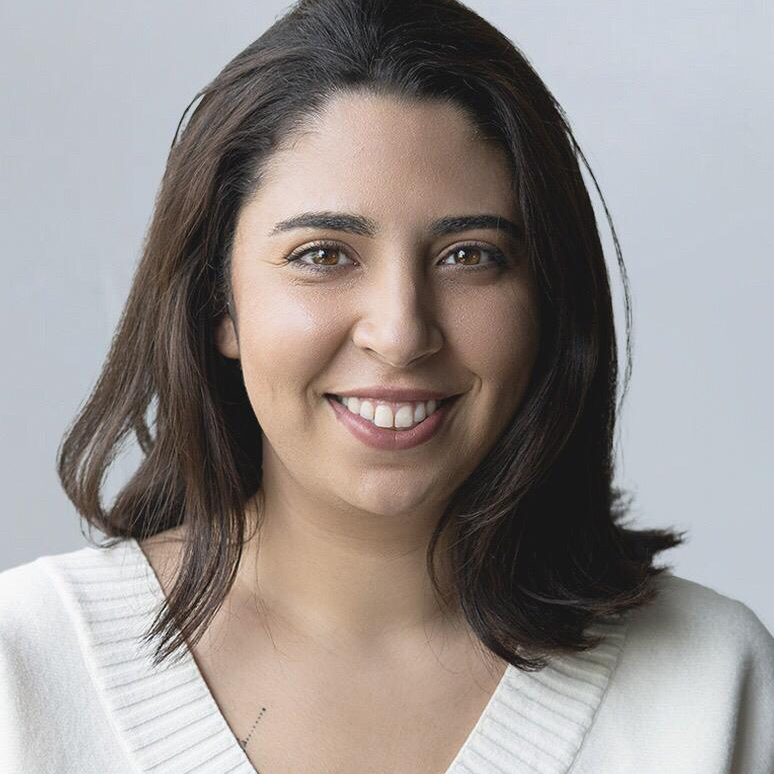 Jane's passion for social media and experience in healthcare, education, beauty, recruitment, and F&B, allows her to combine her marketing expertise with a flair for writing.