Facebook has recently implemented advertising restrictions, so we investigated how you can avoid being labelled as a 'low quality' ad.
As explained by Facebook:
"Low-quality ads on Facebook, such as ones that include clickbait or direct people to unexpected content, create bad experiences for people and don't align with our goal of creating meaningful connections between people and businesses. We are now going further in our efforts to limit low-quality ads on our platforms by disapproving more of them and reducing distribution for more ads in our auction."
Adverts with 'low-quality' attributes will receive limited distribution, or will be disapproved all together. If the advertiser gets multiple flagged adverts, it can affect the performance of other future adverts.
So, what to avoid…
Call-to-action to increase engagements
Using a call-to-action phrase such as; "LIKE if…" is a usual tactic used by businesses to increase their engagements on the adverts posted. This tactic works, so the advert appears higher on users' Facebook feeds. However, as Facebook want to show the most interactive posts, they are disallowing the use of this tactic due to the news feed being filled with ads. Our advice? Ensure your adverts are eye-catching and are targeted to the right demographic to increase engagement that way!
Withholding information
To increase the user experience, adverts which withhold information or give unclear details of the link are classed as spam, causing the advert to be classes as 'low quality'.
Exaggerated language
A common feature of adverts is the use of sensationalist language, such as "YOU WON'T BELIEVE THIS…", when in reality the advert is underwhelming (also ruining the user experience). Facebook is actively comparing the headline and description to the landing page. To avoid being labelled as a 'low quality advert', ensure your claims mirror the actual content!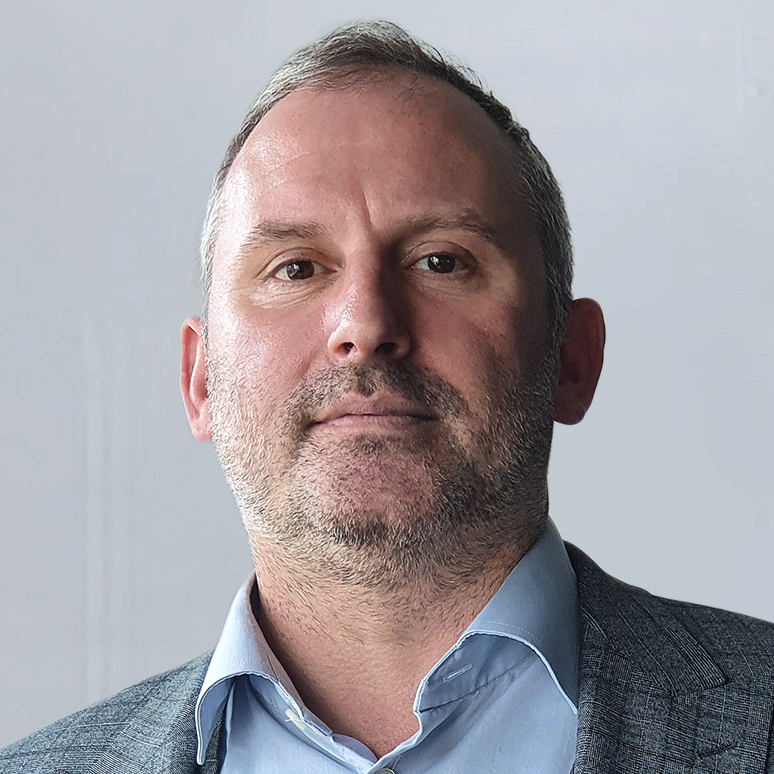 Jamie has a passion for digital, and leads a team of designers, content creators and programmers that constantly push the boundaries in the world of digital.