The Chinese government reopened all the borders on 8th January 2023 after a 3-year lockdown. The Chinese people show crazy interest in outbound travels. According to C-trip (one of the biggest online travel companies in China), the international flight bookings increased 640%.
Chinese tourists are one of the driving forces of the global outbound tourism industry. From Statista, the number of outbound tourists from China reached nearly 155 million in 2019, it dropped down to 25.62 million in 2021.
According to Ctrip data, international flights still had not reached 20% of 2019's level by February 2023. But new international routes are being added constantly, so flight capacity to both short- and long-haul destinations will grow gradually through the spring and summer.
From China Tourism Academy, China outbound tourism will pick up in the second quarter. So, it's the right time to market your tourism to Chinese tourists now.
The Top Destinations for Chinese Tourists
Until February 2023, the top 5 destinations for Chinese tourists are Bangkok, Singapore, Kuala Lumpur, Chiang Mai and Manila (C-trip 2023).
The key reasons to become top 5 destinations are: direct flights, no visa requirements/e-visa is available. With more direct flights recovered, there will be more Chinese tourists to visit global destinations.
New Trends for Chinese Tourists
In the past years, Chinese tourists prefer luxury travel experiences, such as luxury hotels, shopping, Michelin starred restaurants etc.
However, this has changed. The trends for Chinese tourists now are: Less mass-market package tour groups, more families. Less shopping, more adventure and experience. Less famous cities, more landscape and new destinations.
Therefore, if you want to attract Chinese tourists now, do show them what unique experience that you can offer, rather than the luxury experiences.
Where to Promote Your Unique Experiences to Chinese Tourists
Little Red Book

Little Red Book has become increasingly popular in the Chinese market, most users use it as a search engine to find travel tips, recommendations of restaurants and hotels.

Little Red Book is an information-sharing platform, the quality of the content and the post frequency decide the content rankings and visibility.

Influencer campaigns on Little Red Book are one of the most popular ways for most brands to attract and engage with their target audience in a short time. It's also a convincing way for tourism brands to encourage the audience to visit the destination.



Douyin

Douyin is the Chinese version of TikTok, with 986 million monthly active users. Users spend 56.4 hours per month averagely (Insight and Info, 2023). It is the most popular video channel in mainland China, it enables brands various ways to promote their cultures, products etc.

Creating trends, live streaming, partnering with influencers are key ways to help brands become popular in the Chinese market.



WeChat


WeChat is the most popular social channel for every Chinese, it enables brands to reach as many as the Chinese audience. To set up an official account on WeChat is fundamental for every brand in the Chinese market.




Weibo




Weibo is a twitter-like channel, the tourism authorities from different countries all have a Weibo account to announce any official information to interact with the Chinese audience.
What next?
To find out more, get in touch with our team here.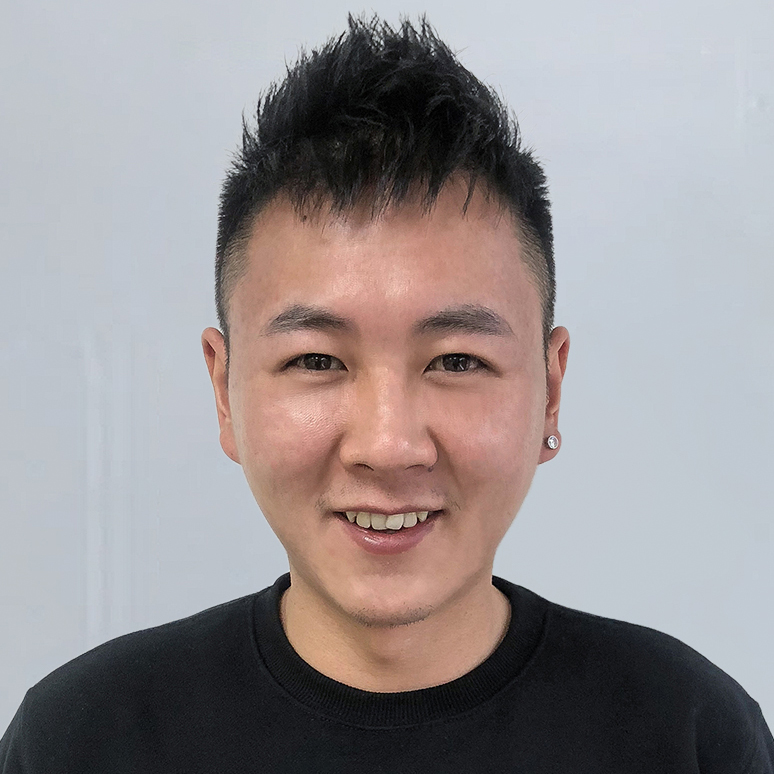 Joining Crowd after completing his Masters Degree, Jensen heads our offices in China and works with clients looking for expertise in the Chinese market as well as Chinese clients looking to market themselves outside of China.