Jamie and I recently gave a talk for Bournemouth University students where we discussed how data science plays a key role in delivering successful projects for our clients.
Using our award-winning Ras Al Khaimah tourism marketing campaign as an example, we took 90+ students through some of the techniques we use on a daily basis that combine data and creativity to achieve a successful outcome.
Delving into details of our media planning process and the variety of data gathering tools we use, the talk demonstrates with a real life example how our process was used to deliver over 60 million ad impressions and increased visitor bookings compared to the previous year.
Meeting virtually means we can bring you the talk in its entirety below, so I hope you enjoy watching it. If you have any questions or queries, or would like to see how we can help your business, please get in touch.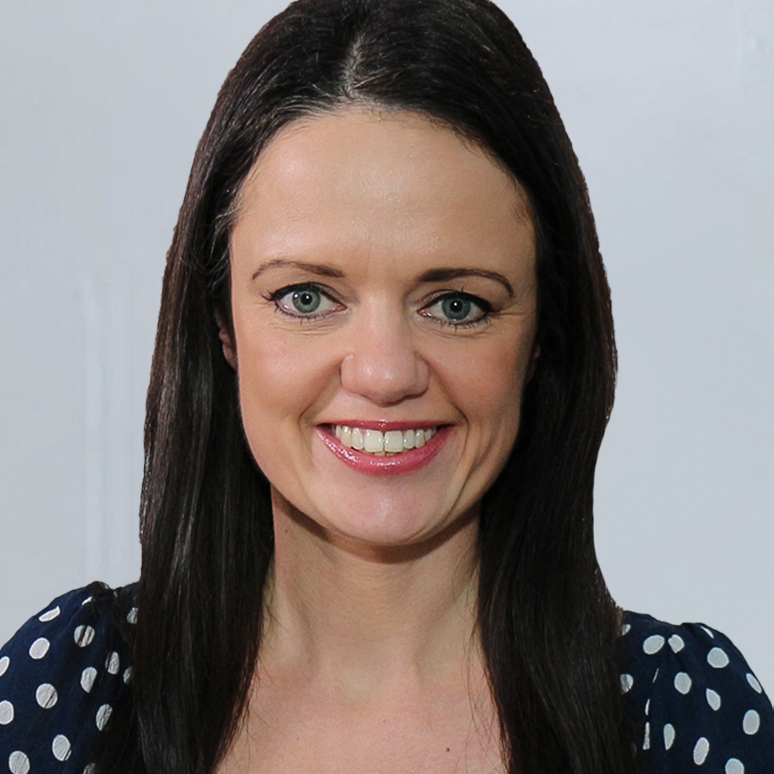 Emma has been leading specialist digital teams in different global markets to deliver a world-class product for clients. She has experience across travel, entertainment, automotive, retail and consumer electronics sectors.