Crowd has updated its Development Standards extranet - a portal that enshrines and defines the build quality of the projects done by its teams of developers worldwide. With twelve offices internationally, Crowd embraces the need to ensure it not only maintains a high standard of output with every project, but strives to ensure these standards are applied universally.
With a common goal to create environments where performance and security are paramount, individual approaches to web builds risk inconsistency between one project and the next, Crowd's developer hub aligns production standards globally.
The portal is our 'go-to' destination for deployment tips and guides. Written by our developers to share and exchange advice among colleagues, Crowd's collaborative culture says goodbye to the days of inconsistency.
Crowd's Developer Standards portal provides:
Optimum security settings
Speed optimisation, performance and best practices
Testing and quality assurance protocols
Useful and constantly updated 'how to' guides
A centralised resource available to all teams and remote workers alike
Addressing the optimisations that can be done automatically and the settings to be done manually, the portal harmonises the core setups for rollout to every website. There's security and pre-launch checklists, deployment practices, plus hints and tips on the tools we like and how best to use them.
In addition to the portal, Crowd maintains its core 'base build' from a central location ensuring that we're deploying our latest and greatest version. Our base-build forms the beating heart of Crowd's WordPress platform and is used in every project requiring a bespoke solution.
As well as incorporating a range of optimisations and enhancements with Google's Page Speed Insights at its heart, Crowd's base-build places performance foremost and can be seamlessly integrated with social media platforms - its rich snippet builder leverages the latest Google-validated SEO enriched schemas.
Not only putting Crowd's internal audience in mind, clients too can browse the portal and explore the practices and quality management processes we abide by. What's meant for internal use, however, is password protected to ensure Crowd's hard-earned trade secrets are kept secure.
Ever encouraging collaboration across its teams, Crowd's Developers Standards provides a centre of excellence for our global website development offering.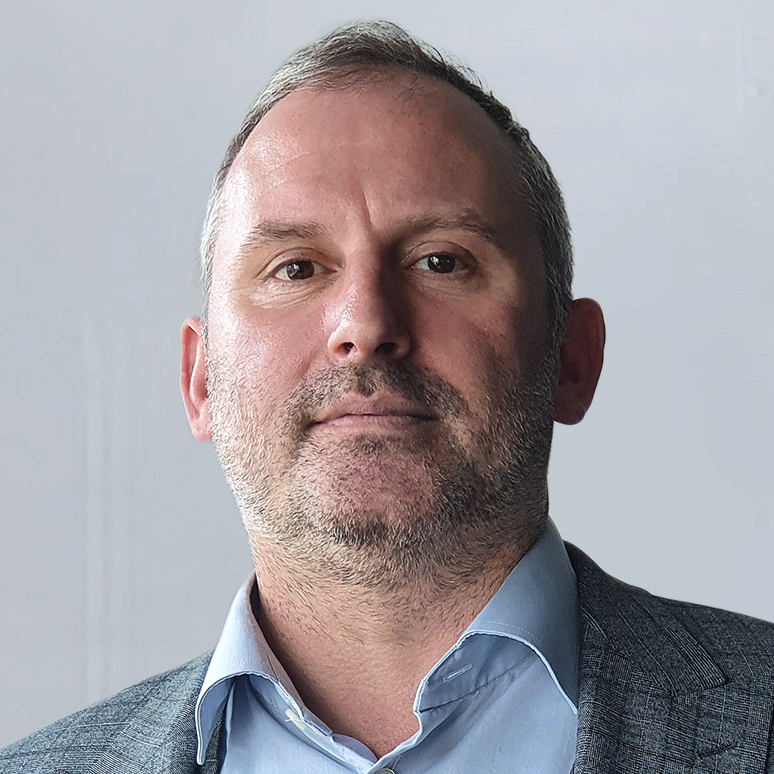 Jamie has a passion for digital, and leads a team of designers, content creators and programmers that constantly push the boundaries in the world of digital.