China's economy has been rapidly growing for decades and is now firmly established to be the second largest economy in the world after the US. The Chinese market is experiencing the transition from a construction-driven to consumption-driven model. This has seen a steady rise in the number of international brands taking advantage of the Chinese New Year to attract Chinese customers.
Last year (the year of the pig) Gucci, Louis Vuitton, MAC and other international brands produced pig related products to attract Chinese people.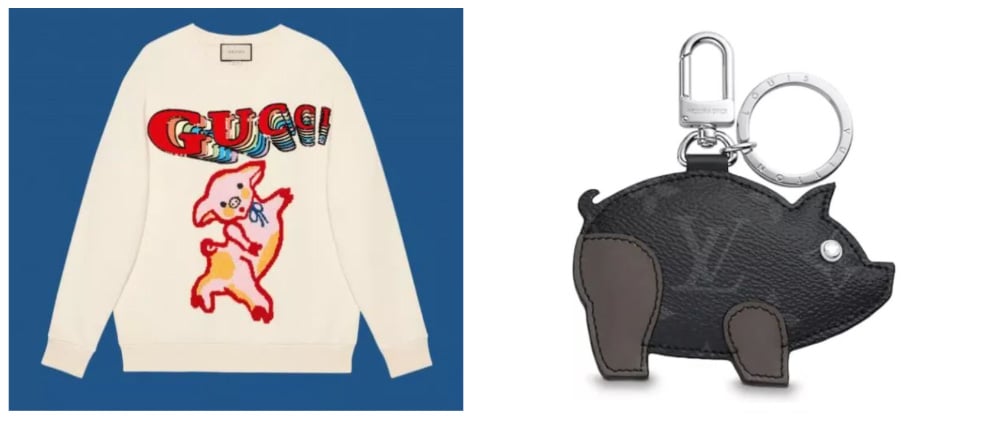 (source: Tencent News 2019)
In 2020 – the year of the rat – using the same strategy to attract Chinese consumers is too simplistic. There is a trend among younger Chinese consumers to purchase products which incorporate elements from Chinese culture. This is called "Guo Chao" in China which means "national fashion" and refers to clothing that uses traditional patterns and designs from ancient Chinese dynasties.
The best example is a Chinese sports brand, Li Ning. This used to be a traditional sports brand that was in competition with Nike and Adidas. However, Since Li Ning started producing "Guo Chao" products, it gained more market shares than Nike and Adidas in China.
After the transition, Li Ning has earned nearly 5 billion Chinese yuan in 6 months (around £500 million).
In 2020, Adidas has produced a well received collection times to celebrate the Chinese New Year. It has produced a video to showcase how to mix the Adidas' brand identity with Chinese traditional culture.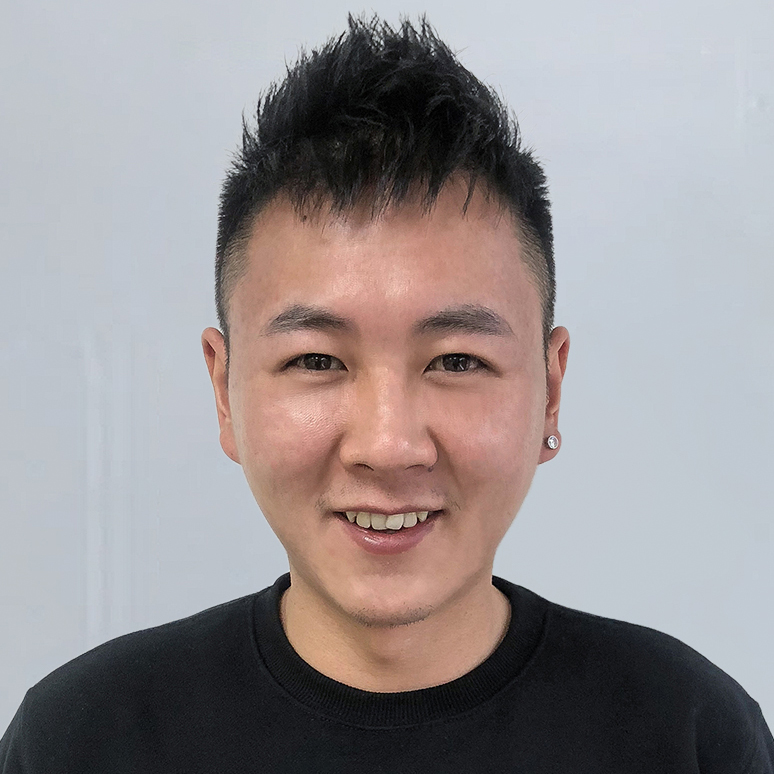 Joining Crowd after completing his Masters Degree, Jensen heads our offices in China and works with clients looking for expertise in the Chinese market as well as Chinese clients looking to market themselves outside of China.