Crowd have been working with a new startup which is aiming to help global travellers get an understanding of restrictions which may affect their plans as the world continues to face the challenges of the Covid 19 pandemic.
With so much variation in infection rates and vaccination progress, many borders remain closed. For example, at time of writing, the UK Government has greenlit Australia and New Zealand as destinations for travel, yet both of these countries will not admit UK travellers.
With so much confusion, Ireland based startup Safescore have developed a constantly updated reporting system which aims to not only clarify open routes, but also provide detail on what operators and airlines are doing to safeguard their passengers and guests.
What Is Safescore?
Safescore collates a variety of data from over 800 airports and over 200 government policies to provide an holistic view of international travel. These reports are presented in a variety of formats which can be used by travel operators or the general public to instill confidence in both booking and travelling.
Safescore approached Crowd on the strength of our extensive experience in the travel industry having worked with airports, operators and destinations on marketing, customer journey optimisation and overall strategy.
We are working with Safescore to bring them to market; acting as marketing consultants on their launch.
Our global footprint and international team also brings experience from different cultures and first hand experience on the ground.
Earlier this year we launched our Amplify Travel & Tourism eBook which focuses on insights within the travel sector. We've seen great interest in the ebook and have provided our expertise to such as Safescore as a result.
If you haven't downloaded it yet, please do we really think you'll find it useful. Especially in these fast moving and incertain times.
Alternatively speak to us direct. We look forward to discussing your challenges!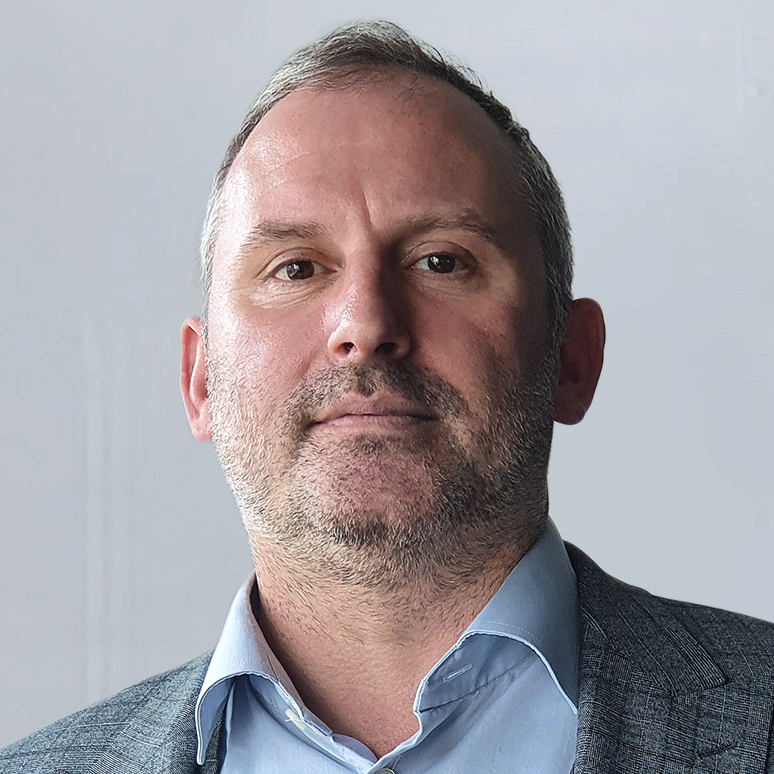 Jamie has a passion for digital, and leads a team of designers, content creators and programmers that constantly push the boundaries in the world of digital.